If you have a peach tree or buy a box or two of peaches this summer, you may be asking yourself how you're going to store your fresh peaches. I've purchased boxes of ripe peaches before and had them end up being too ripe to do anything with except make peach jam.
This post may contain affiliate links.
How to Tell if Peaches are Ripe
It's not a great idea to try to store peaches that are already really ripe. You'll have to do something with them in a hurry, and often I don't have time to get to them immediately.
When you are looking at peaches, you want to buy them when they are not quite ripe. Some fruits do not continue to ripen after you pick them, but fortunately peaches do continue to ripen after you pick or purchase them.
When you choose peaches, peaches should be firm to the touch. Peaches bruise easily, so don't squeeze them. If the peaches are still slightly firm, they are not quite ripe and you will have a few days to do something with them before they become too ripe.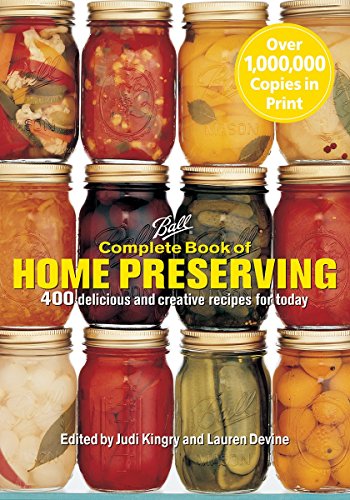 Ball Complete Book of Home Preserving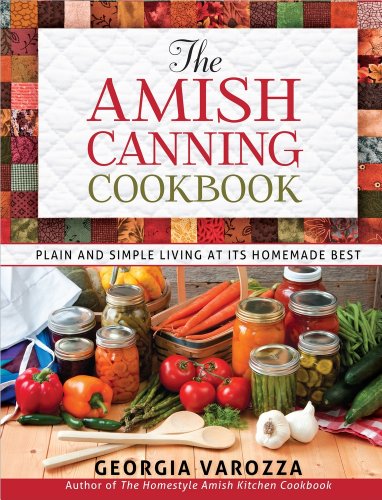 The Amish Canning Cookbook: Plain and Simple Living at Its Homemade Best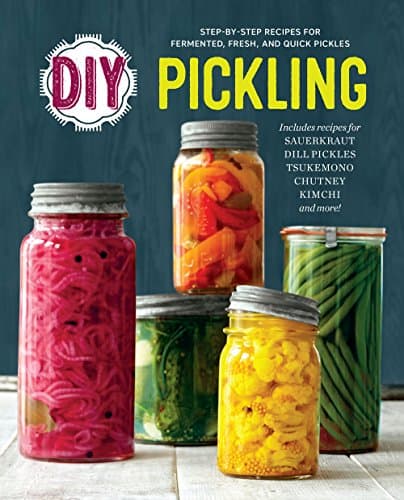 DIY Pickling: Step-By-Step Recipes for Fermented, Fresh, and Quick Pickles

How to Ripen Peaches
It's best to ripen fresh peaches right on your kitchen counter. Lay them on the counter, not touching each other, and out of direct sunlight.
How to Store Fresh Peaches in the Freezer
If you need to store your fresh peaches in the freezer, you can slice them and freeze them for smoothies, or store them in inexpensive freezer containers to use later. I use Fruit Fresh to freeze sliced peaches to keep them from turning brown. Find more information on freezing peaches here.
How Long are Fresh Peaches Good in the Refrigerator?
It's best to ripen peaches on your kitchen counter, not in the refrigerator. Once the peaches are ripe, they will stay fresh in the refrigerator for approximately 5 days. Peaches will slowly continue to ripen in the refrigerator.
How Do You Preserve Peaches?
There are lots of ways of preserving peaches besides freezing them. I love canning, some of my favorite peach canning recipes are peach pie filling, peach salsa, and spiced peach jam. Here is my easy recipe for canning peaches. Enjoy!
Follow my canning and preserving board on Pinterest.