If you've ever grown grapes at home, you know how satisfying it can be to see those juicy clusters ripen on the vine. But once you've harvested your bounty, what can you do with all those grapes? Fortunately, there are plenty of delicious and creative ways to enjoy your homegrown grapes, from making homemade grape juice and jelly to adding them to salads, desserts, and even savory dishes. Whether you have a few vines or a whole vineyard, read on for some tasty ideas on how to use your homegrown grapes in the kitchen.
This post may contain affiliate links.
Related Article: Best Grapes for Red Wine: A Friendly Guide to Top Varieties
Struggling with energy, sleep, mood? Digestive issues, food sensitivities, out of control hunger and sugar cravings? These health issues are all gut related. Four years ago I started this simple gut health system and it changed everything for me. I would love if it changed everything for you too! Give these products 60 days, friend, and see how you feel. Enroll as a VIP to save 20%!
What Can I Do with Lots of Grapes?
I have found a number of ways to preserve grapes from the vine. Every year I try to find at least one new recipe to try. Last year I made homemade raisins for the first time, and it was a great success.
I also love to make grape jelly and homemade grape juice from homegrown grapes.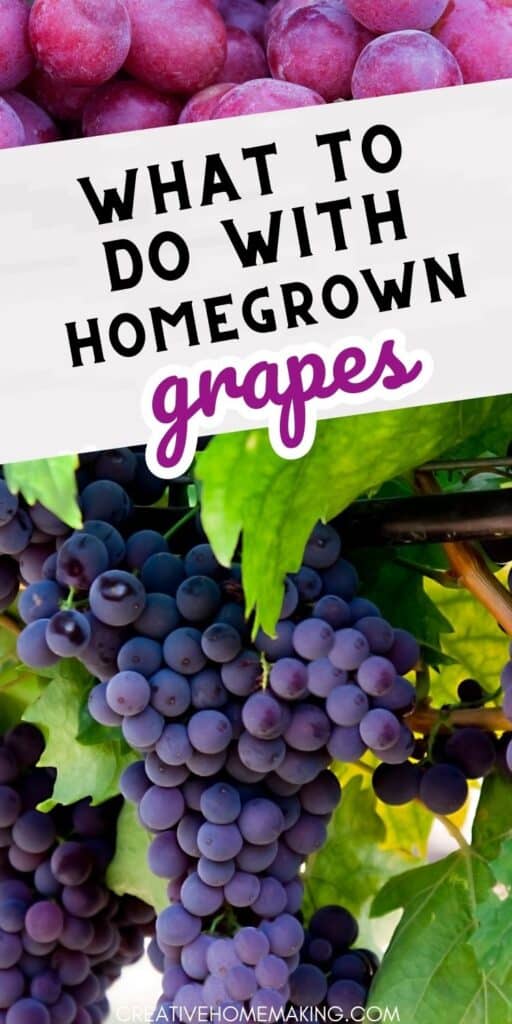 How to Make Grape Juice
Homemade grape juice is really easy to make if you have the right equipment. I use a jelly bag to strain the juice from the grapes before canning.
Related Article: Growing Grapes in Pots: Tips and Tricks for Successful Container Gardening
Grape juice is one of my favorite grape recipes. You can make grape juice with either green grapes or purple grapes.
Canning is the easiest way to preserve and store fresh grape juice. Here is my recipe for how to make grape juice. There's even a step by step video included if you need it.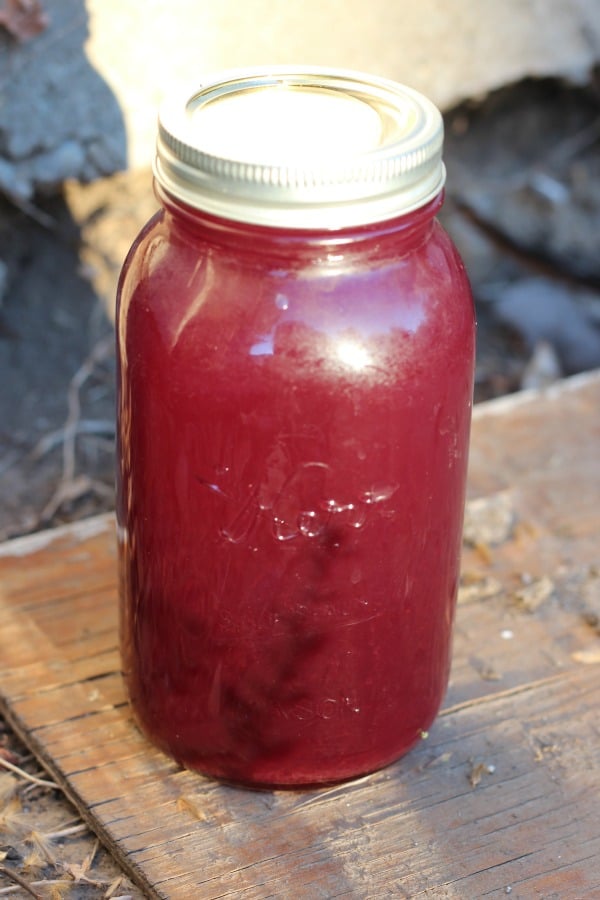 How to Make Grape Jelly
I used to think that making grape jelly was really hard, but it's actually really easy with a jelly straining bag. Straining grapes for jelly is not hard, just make sure you get the jelly bag. It will make your life a whole lot easier.
Norpro, White & Silver Strainer Stand, 12in/30.5cm high and 6.5in/16.5cm
I made homemade jam for years before I was brave enough to try making homemade jelly, but when I had a bunch of grapes to do something with, that gave me the motivation to finally try making grape jelly for the first time. I'm so glad I did! My kids love homemade grape jelly.
You can use green or purple grapes for making jelly. Here is my recipe for canning grape jelly. There is also a step by step video if you need it.
Related Article: Growing Grapes on a Fence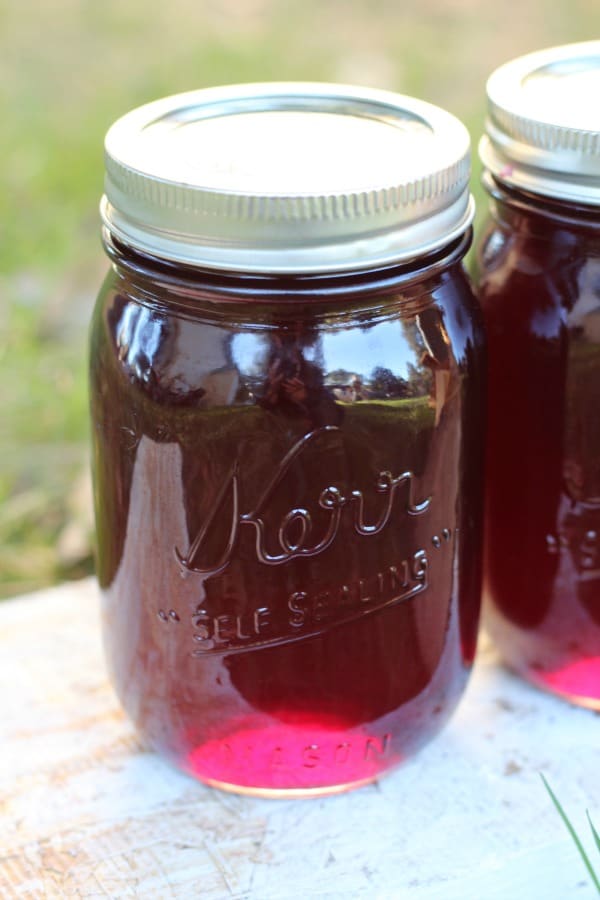 How to Make Homemade Raisins
Last year I used fresh grapes to make homemade raisins for the first time. I made them with my Excalibur food dehydrator. I seriously don't know how I got anything done before I got that dehydrator. I use it all the time, and it's perfect for making homemade raisins.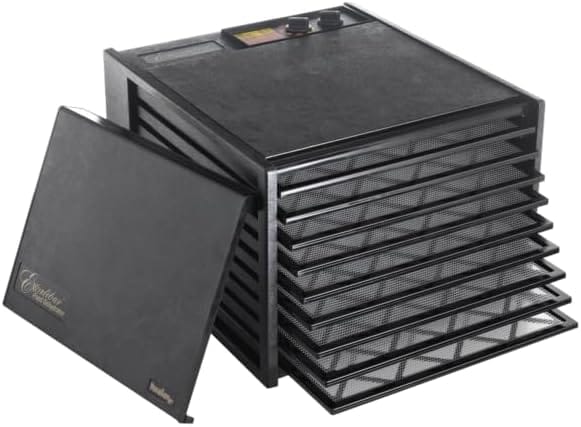 Excalibur 3926TB Electric Food Dehydrator Machine with 26-Hour Timer, Automatic Shut Off and Temperature Control, 600-Watt, 9 Trays, Black
Making your own raisins does take a little work, but it really is worth it. They taste so much better than raisins from the store. I store them in canning jars. Here are my instructions for making homemade raisins with a dehydrator. Enjoy!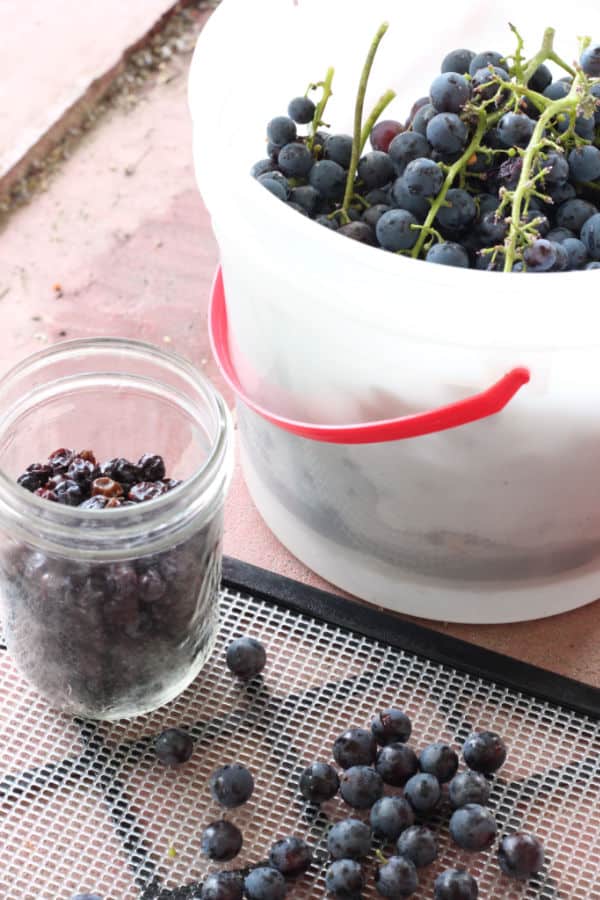 Growing grapes at home can be a rewarding and delicious experience, especially when you have plenty of ideas for how to use your harvest. Whether you prefer sweet or savory dishes, there are endless possibilities for incorporating homegrown grapes into your cooking and baking. So next time you find yourself with a surplus of grapes, don't let them go to waste! Try out some of these recipes and ideas, and enjoy the fruits of your labor all year round.
Follow my Canning and Preserving board on Pinterest.
Related Recipes