I first started making homemade kombucha several years ago, and I'm really excited to share my favorite kombucha flavors with you! Before you get started with these recipes you will want to check out my instructions for how to brew kombucha. It shows how to make kombucha step by step. Once you get the hang of it, it's easy to change up the flavors and try new flavor combinations. The recipes listed below are some of my favorite recipes for homemade kombucha flavors.
This post may contain affiliate links.
Lavender Lemonade Kombucha
I love lavender flavored drinks, so I was really excited to try this lavender lemonade kombucha recipe. It's really good! When I first started cooking with lavender I soon discovered that there are actually several different varieties of lavender, and one is more suited to culinary uses than the other. The recipe includes a link to the lavender I purchased on Amazon to use for this recipe.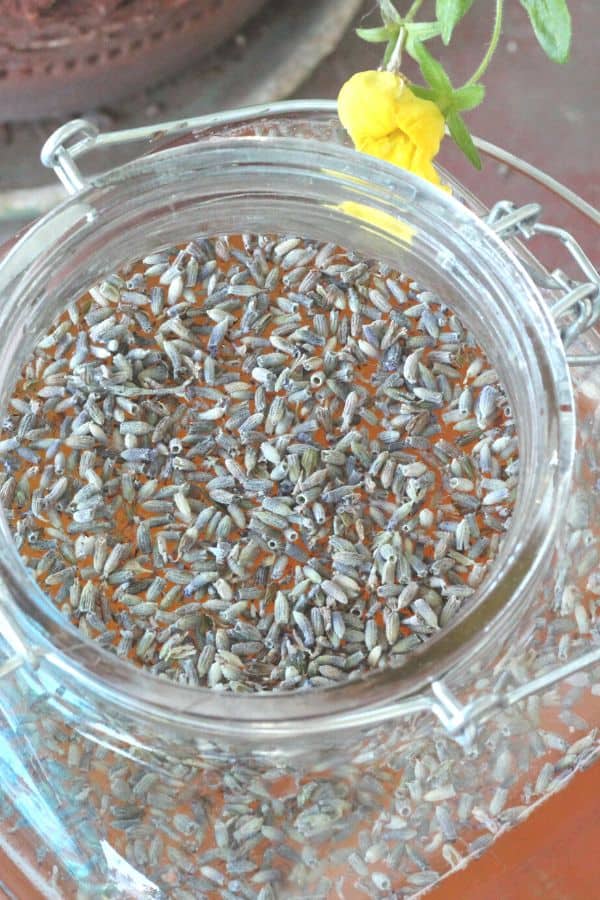 Lemon Ginger Kombucha
Not everyone is a big fan of ginger, but I love it, especially for flavoring kombucha. Ginger has many health benefits, and it also goes well with a lot of other flavors. This lemon ginger kombucha recipe is one of my favorite homemade kombucha flavors.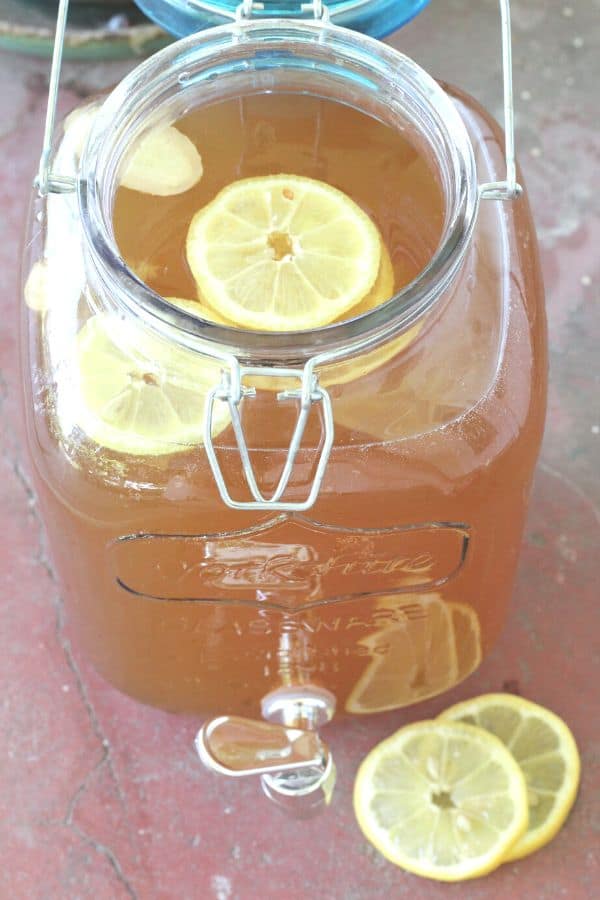 Raspberry Lime Kombucha
You can make this easy raspberry lime kombucha recipe with either fresh or frozen raspberries. I love the combination of raspberry and lime. This kombucha flavor is a great choice for summer!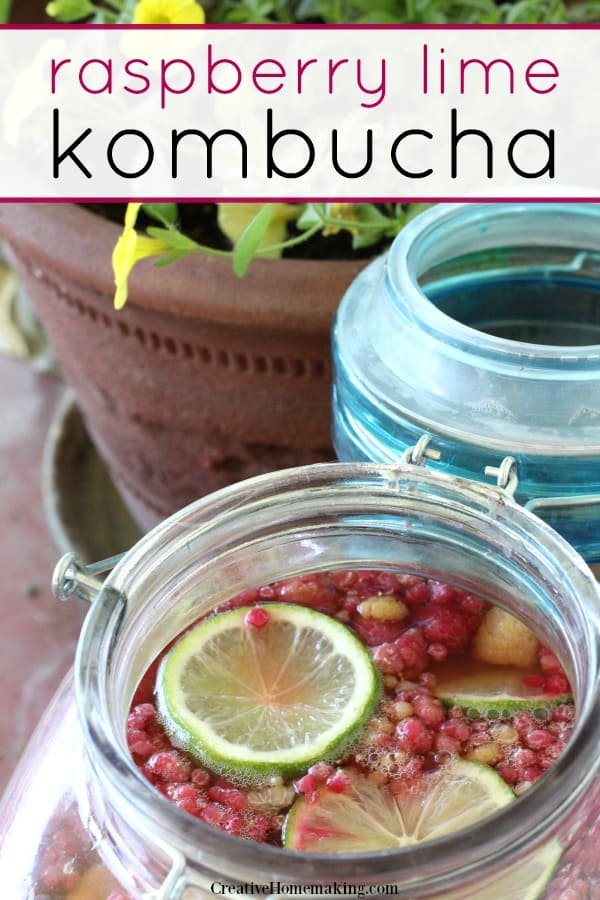 Blackberry Lavender Kombucha
I really enjoy picking wild blackberries at the end of every summer. Besides freezing them for winter, I have tried a lot of different recipes to use up all of the blackberries, and I stumbled on this one for blackberry lavender kombucha. Blackberry and lavender are two of my favorite flavors, and they go together very well for this kombucha recipe.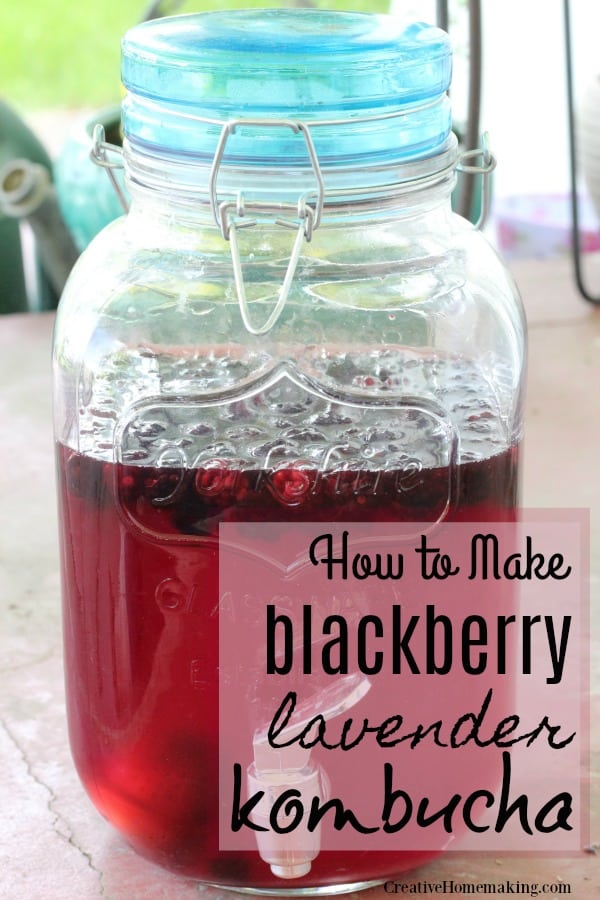 Strawberry Lemonade Kombucha
Over the years I have tried a lot of different strawberry lemonade recipes. This recipe for strawberry lemonade jam is one of my favorites. Strawberries and lemonade just go so well together, and this recipe for strawberry lemonade kombucha just does not disappoint.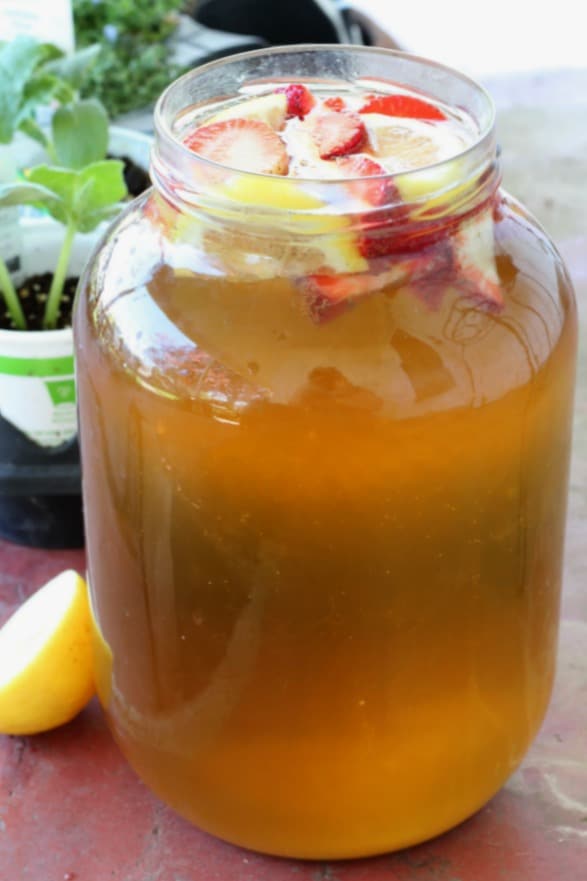 Follow my homesteading for beginners board on Pinterest.