How to Can Barbecue Sauce
This post may contain affiliate links.
I have to admit, I was a little skeptical about canning barbecue sauce. It is relatively inexpensive at the store, so why go to the effort to make it? Well, for one thing store bought barbecue sauce contains a lot of extra ingredients like corn syrup, which you may be wanting to limit in your diet.
When you make homemade barbecue sauce, you can not only control the amount of sugar you put in it, but you can also adjust the spices so that you can get just the flavor you want.
I wasn't sure that I could find a homemade recipe that my family would enjoy as much as the store bought version (because why would you want to go to all the trouble to make it, right?), but I was really pleased with how this bbq sauce recipe turned out. It has great flavor, and my whole family loved it. It's now one of my 13 favorite tomato recipes for canning.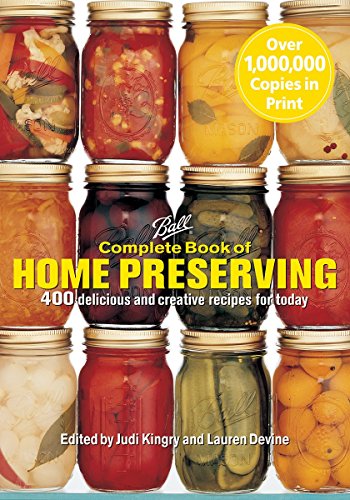 Ball Complete Book of Home Preserving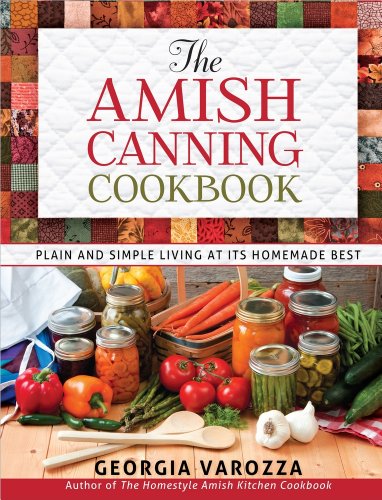 The Amish Canning Cookbook: Plain and Simple Living at Its Homemade Best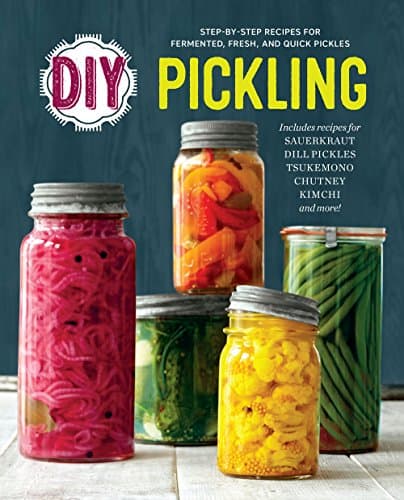 DIY Pickling: Step-By-Step Recipes for Fermented, Fresh, and Quick Pickles

Step by Step Canning Video
New to water bath canning? This step by step canning video will show you how I made this barbecue sauce and walk you through every step.
Barbecue Sauce Recipe
Ingredients:
20 c. tomatoes, chopped
2 c. onion, chopped
5 cloves garlic, chopped
1 tbsp. celery seeds
2 c. brown sugar
2 tbsp. molasses (optional)
1 c. white vinegar
1/3 c. lemon juice
1 tbsp. dry mustard
2 tbsp. salt
1 tsp. ground ginger
1 tsp. ground cinnamon
½ c. Clear Jel (optional)
Chop tomatoes, onions, and garlic.
Place vegetables and celery seeds in a large stock pot. Simmer for 20-30 minutes, until vegetables are soft.
Related Recipes: How to Cook Ribs in the Oven Without Foil: A Quick and Easy Guide
Put vegetables through a food mill to remove skins and seeds. Return tomato sauce back to stock pot.
Simmer sauce until it is cooked down by ¼, about 1 hour. Add brown sugar, molasses, vinegar, lemon juice, salt, mustard, ginger, and cinnamon.
Are you wondering the magic trick to thickening barbecue sauce. To thicken the sauce, use an immersion blender or whisk to blend in the Clear Jel (this stuff truly is magic).
Note: Although Clear Jel is a form of cornstarch, Clear Jel is made just for canning. Do not use cornstarch in its place. Cornstarch is not safe for canning.
Canning Instructions
After mixture has thickened, fill sterilized pint jars, leaving 1/2 inch head space. Wipe rims of jars with a clean dish towel and place lids and rings on jars.
Process in a boiling water canner for 20 minutes.
Remove jars from boiling water canner and let cool until lids seal.
Yield: 3-4 pints
Related Canning Recipes
Follow my canning and preserving board on Pinterest.