I love rhubarb, and it's that time of year again where I am looking for all the things to do with rhubarb. My plant is actually doing really well this year, much better than it did last year. This year I decided to try making rhubarb butter for the first time, and it turned out really great.
This post may contain affiliate links.
This recipe makes approximately 2 pints of rhubarb butter. You can just put it in the refrigerator to use in the next couple of weeks, or you can use a boiling water canner to can it.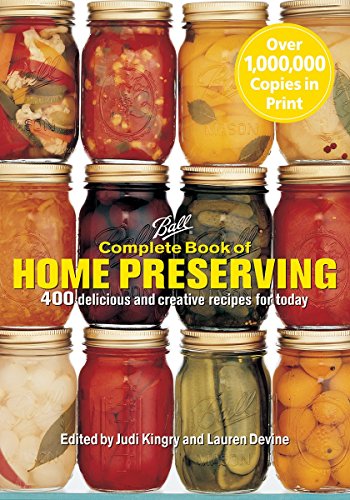 Ball Complete Book of Home Preserving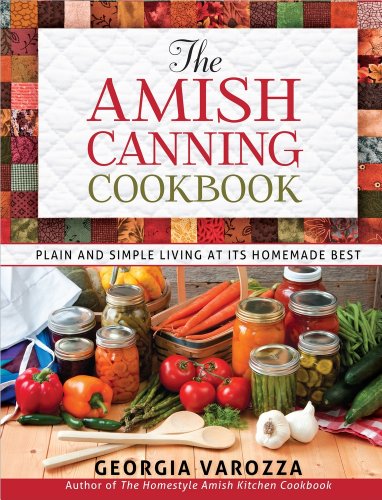 The Amish Canning Cookbook: Plain and Simple Living at Its Homemade Best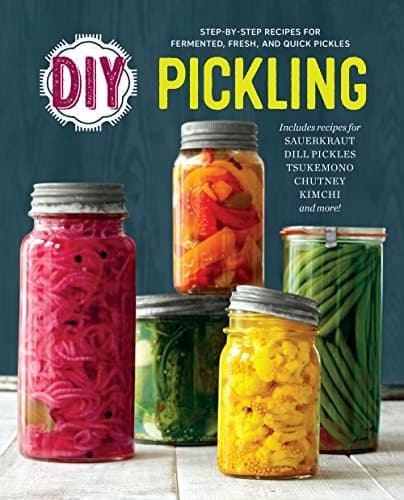 DIY Pickling: Step-By-Step Recipes for Fermented, Fresh, and Quick Pickles

Easy Rhubarb Butter
Ingredients:
8 c. fresh rhubarb, chopped
3 c. brown sugar
2 c. water
2 tsp. cinnamon
1/4 tsp. ground ginger
1 tbsp. vanilla extract
Wash and chop the rhubarb into small pieces. Place the rhubarb in a large stock pot and add remaining ingredients. Cook over medium heat for 45 minutes to an hour, until rhubarb is soft.
If the mixture looks runny, cook a little bit longer until it starts to thicken. The liquid will slowly boil out.
After the rhubarb has slightly thickened, blend with in immersion blender, or run it through a food mill to get a silky smooth texture. The mixture will thicken as it cools.
Related Article: How to Freeze Rhubarb: A Quick and Easy Guide

Chefman Immersion Stick Blender with Stainless Steel Shaft & Blades Powerful Ice Crushing 2-Speed Control One Hand-Mixer, Purees Smoothie, Sauces & Soups, 300 Watts, Red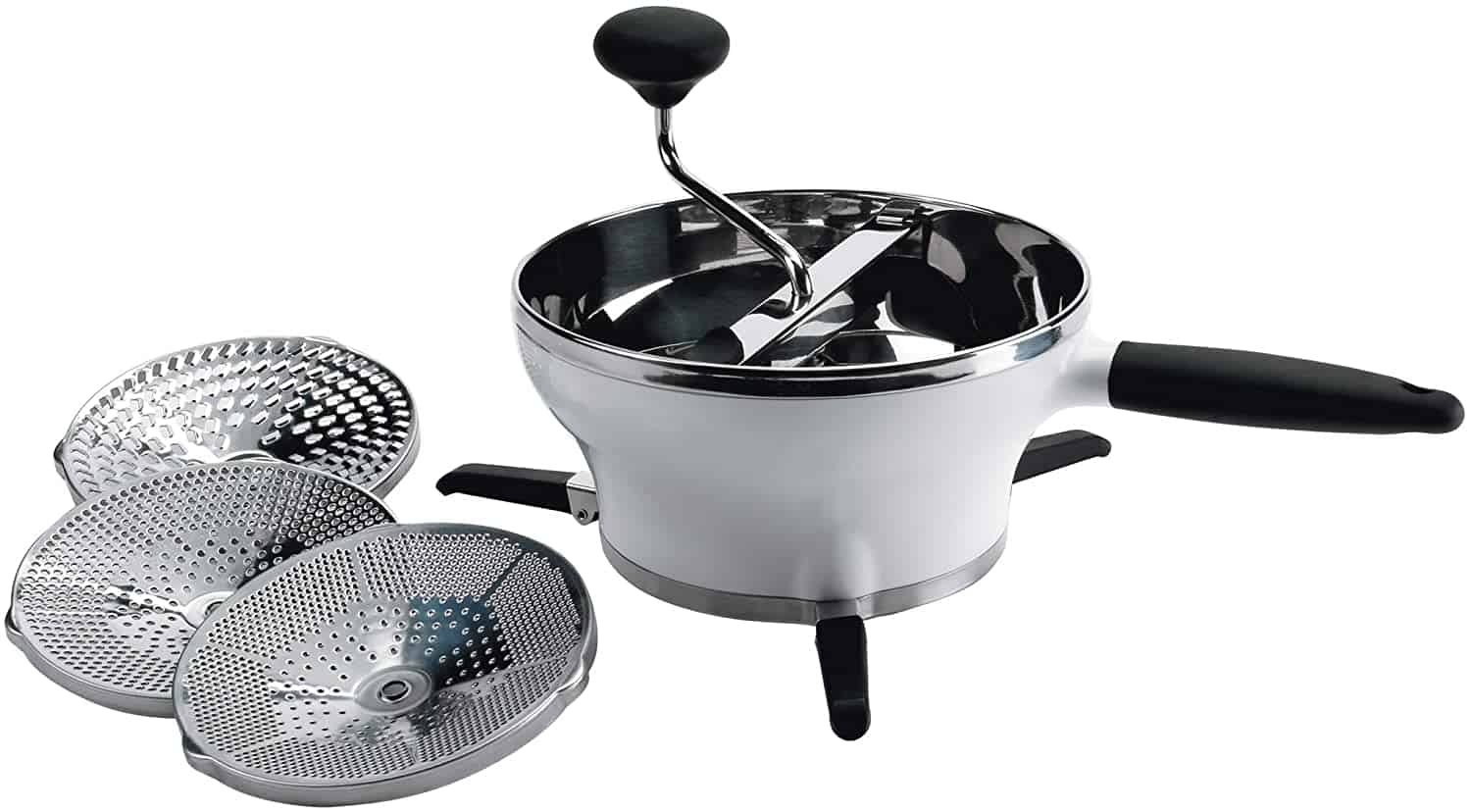 OXO Good Grips Food Mill


Your rhubarb butter can be stored in the refrigerator or canned.
To can this recipe, fill clean sterilized pint canning jars with the rhubarb mixture, leaving 1/4 inch headspace. You can easily measure the headspace with this inexpensive canning funnel.
Wipe the rims of the jars with a damp towel and place sterilized lids and rings on the jars.
Place jars in your boiling water canner and make sure jars are covered with at least 1 inch of water. Bring water to a boil and process jars for 10 minutes.
Remove jars from the boiling water canner and place them on a towel on the kitchen counter to cool. After jars have sealed you can store them in a cool dark place for 1-2 years.
Follow my canning and preserving board on Pinterest.
Related Recipes