This is kind of an old-fashioned recipe, but I love trying out old recipes! In the old days they used up everything they had to save money. I never would have thought of saving watermelon rinds to watermelon rind preserves!
This post may contain affiliate links.
I loved how my watermelon jelly turned out, so I will be giving this recipe a try too. Give it a try yourself, to see what you think!
Watermelon Rind Preserves Recipe
Ingredients:
1 1/2 qts watermelon rind pieces, trimmed and cut
4 tbsp. salt
2 qts cold water
1 tbsp. ground ginger
4 c. sugar
1/4 c. lemon juice
7 c. water
1 thinly sliced lemon (opt.)
Cut pink part off of watermelon rind, then chop into 1 in. pieces. Dissolve salt in 2 qts water and pour over the watermelon rind; let stand for 5 to 6 hours in refrigerator.
Drain the water off, rinse off the rind, and then drain again. Cover the rind with cold water and let stand 30 minutes. Drain. Sprinkle ginger over rind, and then cover it with water and cook until it can be pierced with a fork. Drain.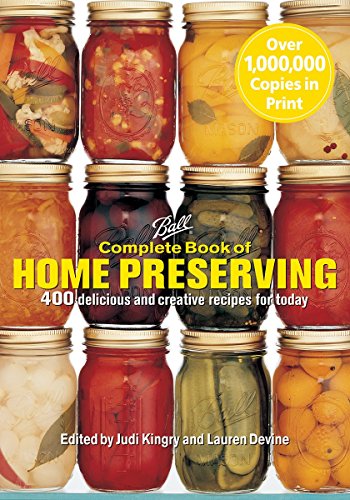 Ball Complete Book of Home Preserving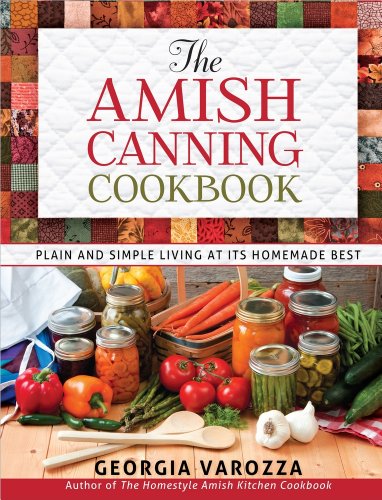 The Amish Canning Cookbook: Plain and Simple Living at Its Homemade Best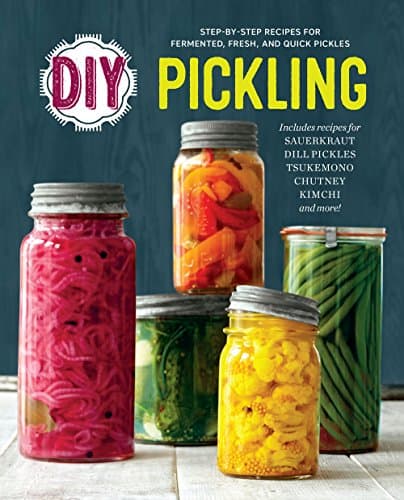 DIY Pickling: Step-By-Step Recipes for Fermented, Fresh, and Quick Pickles

Combine sugar, lemon juice, and 7 c. water. Boil 5 minutes; add prepared watermelon rind and boil gently for 30 minutes. Add sliced lemon and cook until the melon rind is clear.
Canning Directions
Immediately pack hot preserves into hot, sterile jars, leaving 1/4 inch headspace. Wipe rims of jars with a dampened clean paper towel. Screw on lids. Process in a boiling water canner for 10 minutes.
Remove the jars from the canner and set them on the kitchen counter to cool. Jelly can take several hours to several days to set, so don't disturb it until the jelly has set. If your jelly does not set then follow these directions.
Yield: About 6 half-pint jars
This document incorporates information from the National Center for Home Food Preservation.
Like this recipe? Try my recipe for canning watermelon jelly.
Related Recipes
Follow my canning and preserving board on Pinterest.