A couple of years ago I was first introduced to peach salsa. It's quite different from traditional salsa, but it's really good! This version doesn't have tomatoes in it. If you want to try one with tomatoes, try this peach-mango version. You will love canning peach salsa, you will have to give it a try. It's now one of my 5 favorite salsa recipes for canning.
This post may contain affiliate links.
Peach Salsa Recipe
Ingredients:
½ c. white vinegar
6 c. chopped, peeled peaches
1 ¼ c. chopped onion
4 jalapeno peppers, seeded and chopped
1 bell pepper, seeded and chopped
½ c. fresh cilantro leaves
2 tbsp. honey
1 clove garlic, minced
Fruit Fresh (optional)
Peel and chop peaches. You can use any type peaches for this recipe. You can easily peel peaches by placing them in boiling water and dunking in ice water. The peels will slide right off.
Related Article: Nectarine Jam Canning Recipe: A Simple Guide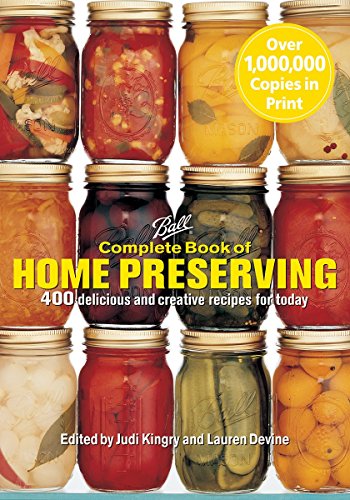 Ball Complete Book of Home Preserving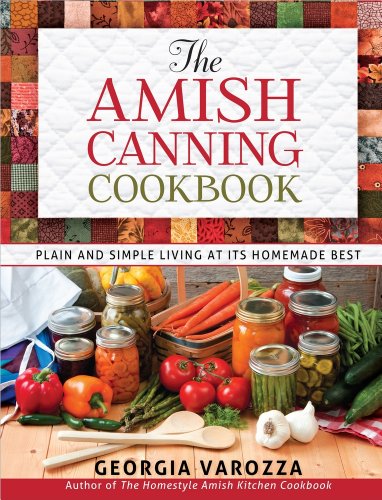 The Amish Canning Cookbook: Plain and Simple Living at Its Homemade Best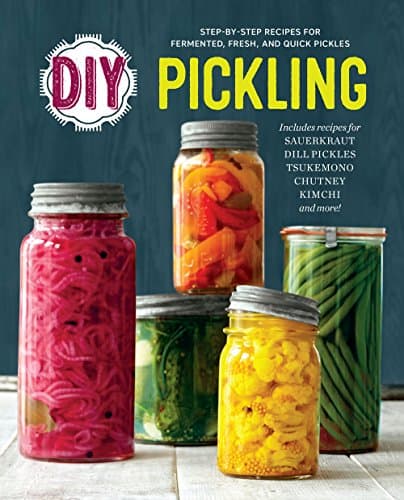 DIY Pickling: Step-By-Step Recipes for Fermented, Fresh, and Quick Pickles

Sprinkle Fruit Fresh on peaches so that they will not turn brown while preparing other ingredients.
Chop the peppers and onion. I love this vegetable chopper that perfectly chops up all my vegetables in just minutes.
Place all ingredients in a large stock pot. Bring to a boil and boil 5 minutes.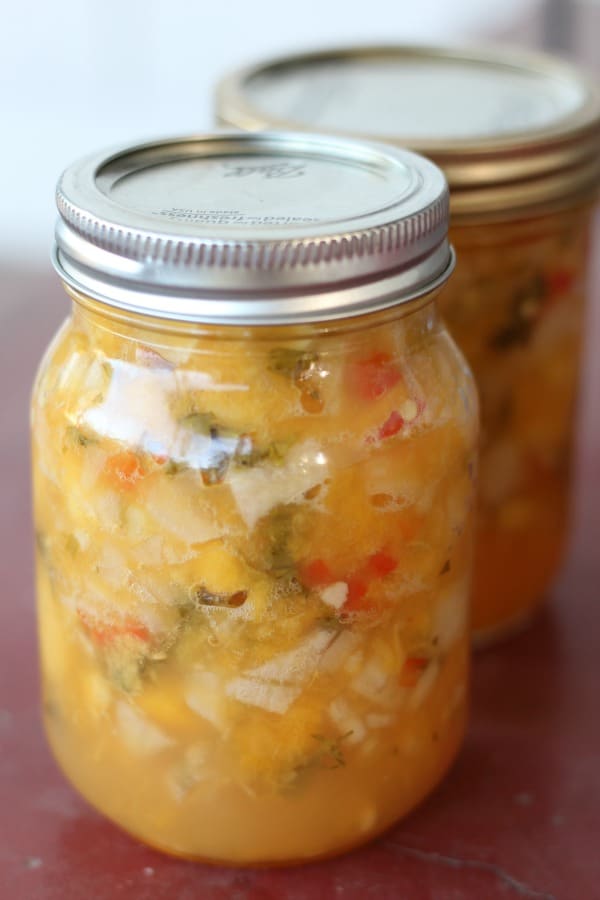 Canning Instructions
Pour salsa into clean, sterilized pint or half pint canning jars, leaving 1/2 inch head space. Wipe rims of jars and place sterilized rings and lids on jars, tightening finger tight.
Related Article: Canning Peach Jelly: A Beginner's Guide
Place jars in boiling water canner with water covering jars by 1 inch. Bring water to a complete boil. Process jars in boiling water for 15 minutes.
Remove jars from canner and set on a towel on the kitchen counter to cool. Unsealed jars should be placed in refrigerator and eaten within one week. Sealed jars can be stored in a cool dark place for 1-2 years.
Yield: 4 pints or 8 half pints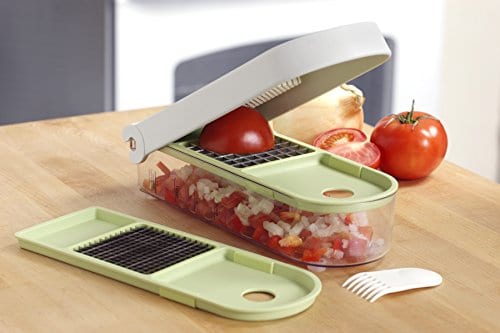 Vidalia Chop Wizard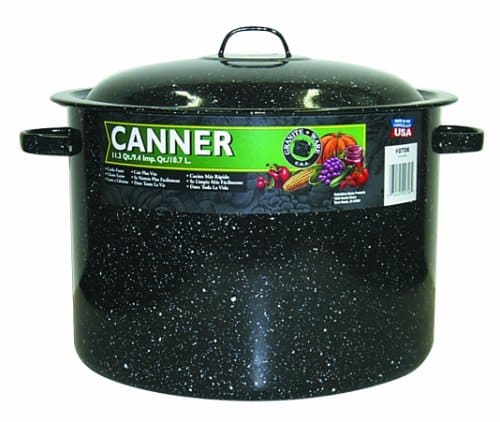 Granite Ware Covered Preserving Canner with Rack, 12-Quart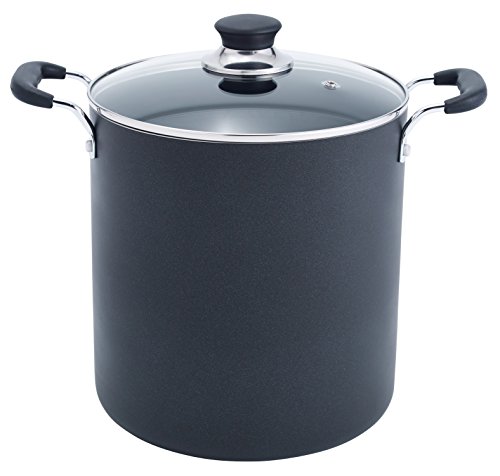 T-fal B36262 Specialty Total Nonstick Dishwasher Safe Oven Safe Stockpot Cookware, 12-Quart, Black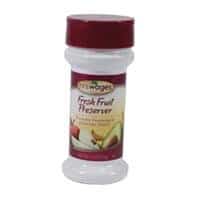 Mrs. Wages Fresh Fruit Preserver, 6-Ounce Shaker Bottle

Follow my Canning and Preserving board on Pinterest.
Related Recipes