For the past couple of years I have been wanting to try making V8 juice. This V8 juice canning recipe is really fun and easy to make, but you do need to have a lot of tomatoes to make very much of it. This has been the first year in several years that my garden has produced enough tomatoes to really do anything with.
This post may contain affiliate links.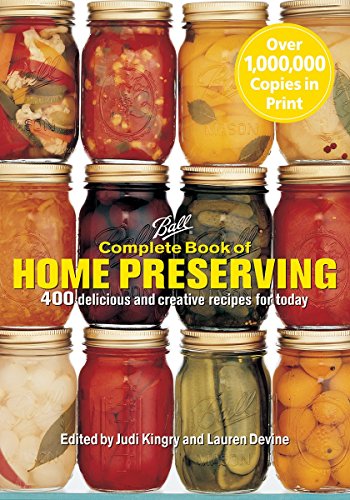 Ball Complete Book of Home Preserving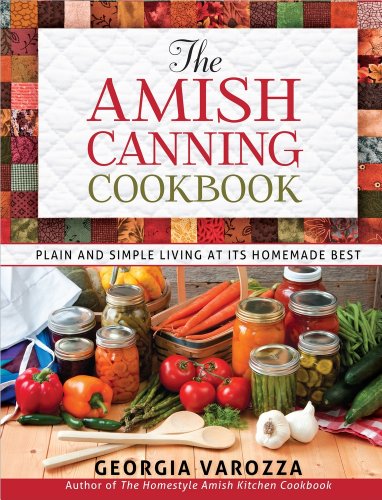 The Amish Canning Cookbook: Plain and Simple Living at Its Homemade Best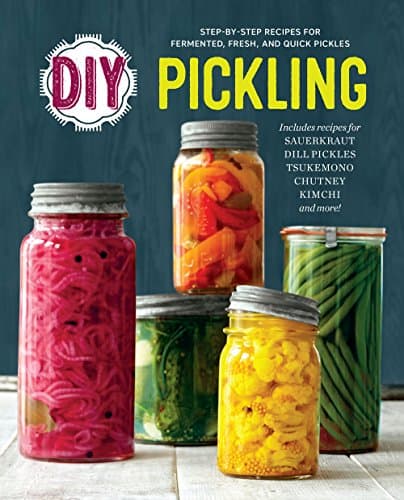 DIY Pickling: Step-By-Step Recipes for Fermented, Fresh, and Quick Pickles

I can't even remember for sure how many tomato plants I planted this year, but there are at least 6, and several of them are at least 5 feet tall. I'd say it was a good year for tomatoes, and I finally had enough to be able to try out this homemade V8 juice.
I decided to follow this recipe I found on the PickYourOwn.org web site. They have a lot of great canning recipes. It's now one of my 13 favorite tomato recipes for canning!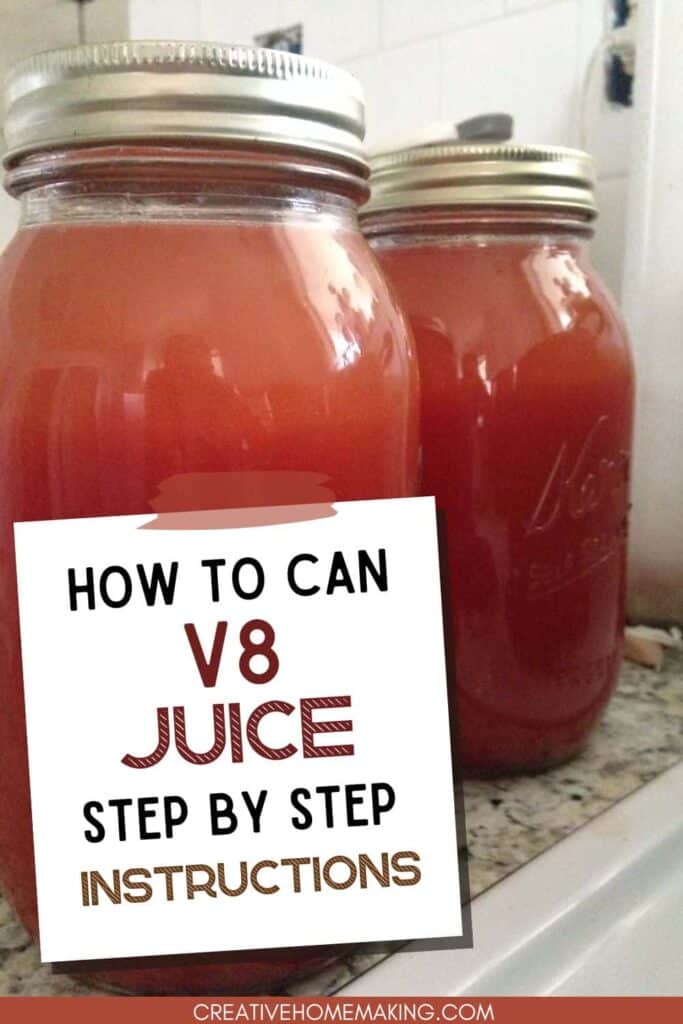 To make about 7 quarts of V8 juice, you will need:
V8 Juice Canning Recipe
Ingredients:
22 lb. tomatoes
3 c. other vegetables (chopped onions, celery, bell peppers, parsley)
Lemon juice
Salt
Although you can adjust the recipe to have different kinds of vegetables (like jalapenos if you want a spicy V8 juice), it is important that you maintain the 7:1 ratio, where you are using 7 parts tomatoes and 1 part other vegetables. This is because you are going to be processing the jars in a boiling water canner.
If you use more vegetables than the recipe calls for it will change the acidity of the recipe and would require the use of a pressure canner to ensure that the juice would be safe to drink after sitting on the shelf for several months. If you follow the recipe, this recipe is fine to can in a boiling water canner.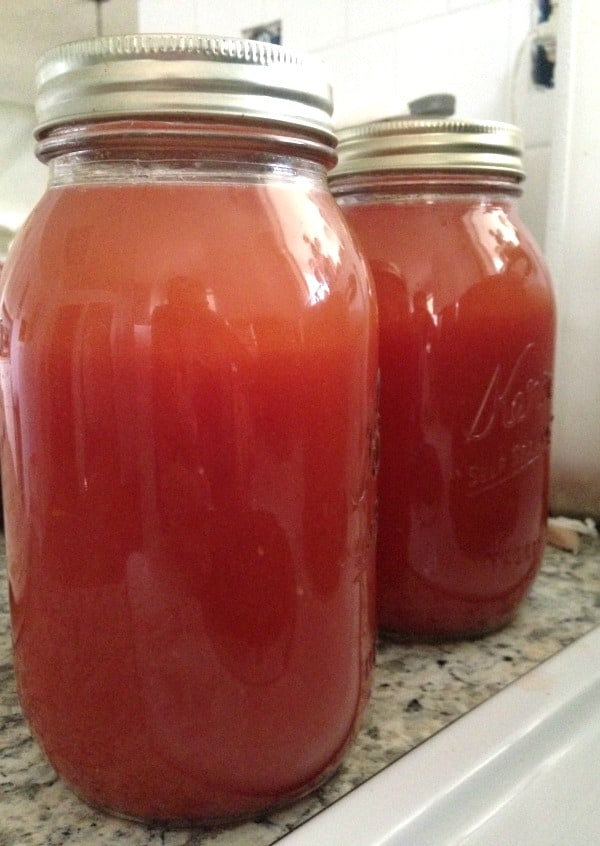 Preparing the Vegetables
First you need to chop the vegetables. You can use any amount of each vegetable you like, just make sure the total is not more than it calls for in the recipe. Add the vegetables to a big stock pot.
Next chop the tomatoes and add them to the pot. You can peel the tomatoes first if you want, but I didn't. You will be straining the mixture after it is done cooking, and this step will strain out the tomato peels.
Click here for 6 simple tips from a mental health coach that will help you start reducing anxiety today!

To make life a lot easier, if you don't already have a vegetable chopper, you might consider getting one like this one
. It takes all the work out of chopping vegetables and makes cooking and canning much more enjoyable.
While the tomato mixture is simmering, sterilize your canning jars, rings, and lids.
Simmer the tomato mixture for at least 20 minutes, or until all the vegetables are soft and able to be put through a food mill.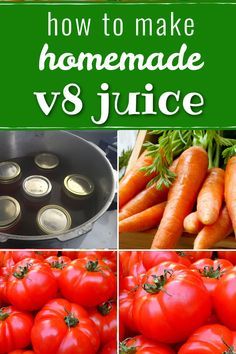 Next you need to put the tomato mixture through a food mill
like this one
. If you make sauces and syrups very often, this handy gadget will pay for itself in no time.
It is really necessary to have something like this to make homemade V8 juice. It removes all the seeds, skins, and pulp, and just leaves you with the juice.
After you have strained the juice, pour it back into the stock pot. The juice won't be completely clear, there will be some substance to it like store bought V8 juice, but there shouldn't be any chunks or anything floating around in it. Heat the juice to boiling.
Canning Instructions
Set out your sterilized quart sized canning jars and place 2 tbsp. bottled lemon juice and 1 tsp. salt to each jar. Pour the hot tomato juice into each jar, leaving 1/2 inch head space. You can easily measure the headspace with this inexpensive canning funnel.
Wipe rims of jars with a clean dish towel and place lids and rings on jars.
Process jars in boiling water canner for 40 minutes.
Remove jars from canner and let them set on a towel on the counter until they cool and the jars have sealed. If any of the jars don't seal, you can place those jars in the refrigerator to eat in the next couple of weeks. Sealed jars will last for a year or more in the pantry.
You might wonder if this V8 juice canning recipe passed the taste test? Well, it did! Even my husband thought it was better than V8 juice from the grocery store, and that was a huge compliment. This homemade juice really is good.
More Canning Recipes
Follow my canning and preserving board on Pinterest.