I love making my own mixes. They are less expensive than store bought mixes, and I know what is in them. Often I already have everything on hand I need to make them, and this spanish rice mix is no exception.
This post may contain affiliate links.
A couple of years ago I started by making herb rice mix. My family loves this homemade rice mix, and it has definitely replaced the boxed Rice a Roni from the store.
I recently decided to try to find a spanish rice alternative. You know, something to go along with chicken enchiladas or chicken fajitas. I really love how it turned out. It was easy to make, and I did already have everything on hand to make it, so that was a bonus!
Spanish Rice Mix Recipe
Ingredients:
1/2 c. uncooked spaghetti noodles
3/4 c. uncooked white rice
1 tsp. salt
1 tsp. minced onion
1/2 tsp. chili powder
Chop or cut the spaghetti noodles into small (approx 1/2 inch.) pieces. I found it easiest to use kitchen scissors and snip them into a big bowl. They tend to want to fly everywhere.
Mix all ingredients together in a pint sized canning jar or other airtight container. This will make the equivalent of one box of store bought rice, or 4-6 servings. Prepare as many jars in advance as you like.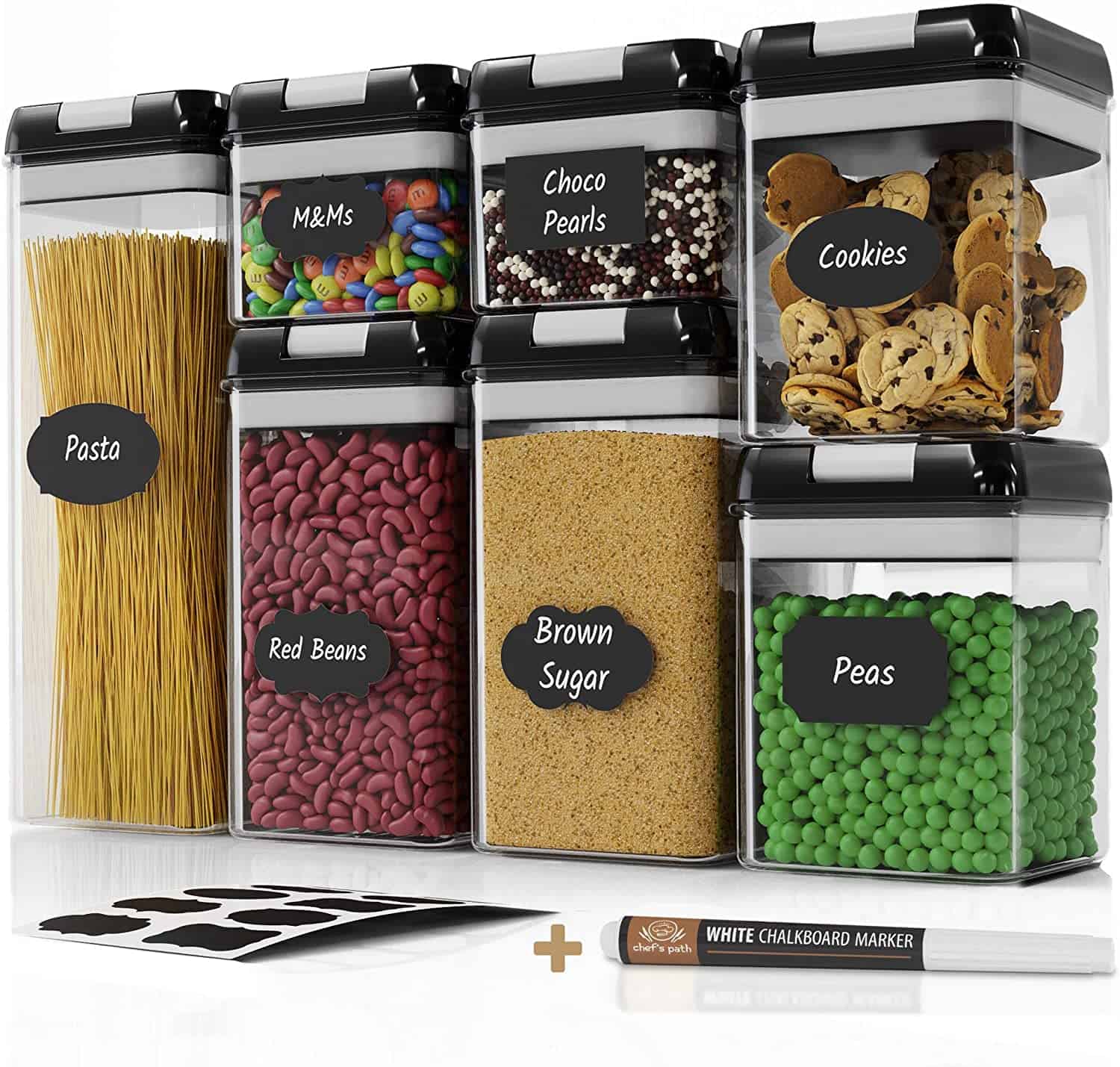 Chef's Path Airtight Food Storage Container Set – 7 PC Set – Labels & Marker – Kitchen & Pantry Organization Containers – BPA-Free – Clear Plastic Canisters for Flour, Cereal with Improved Lids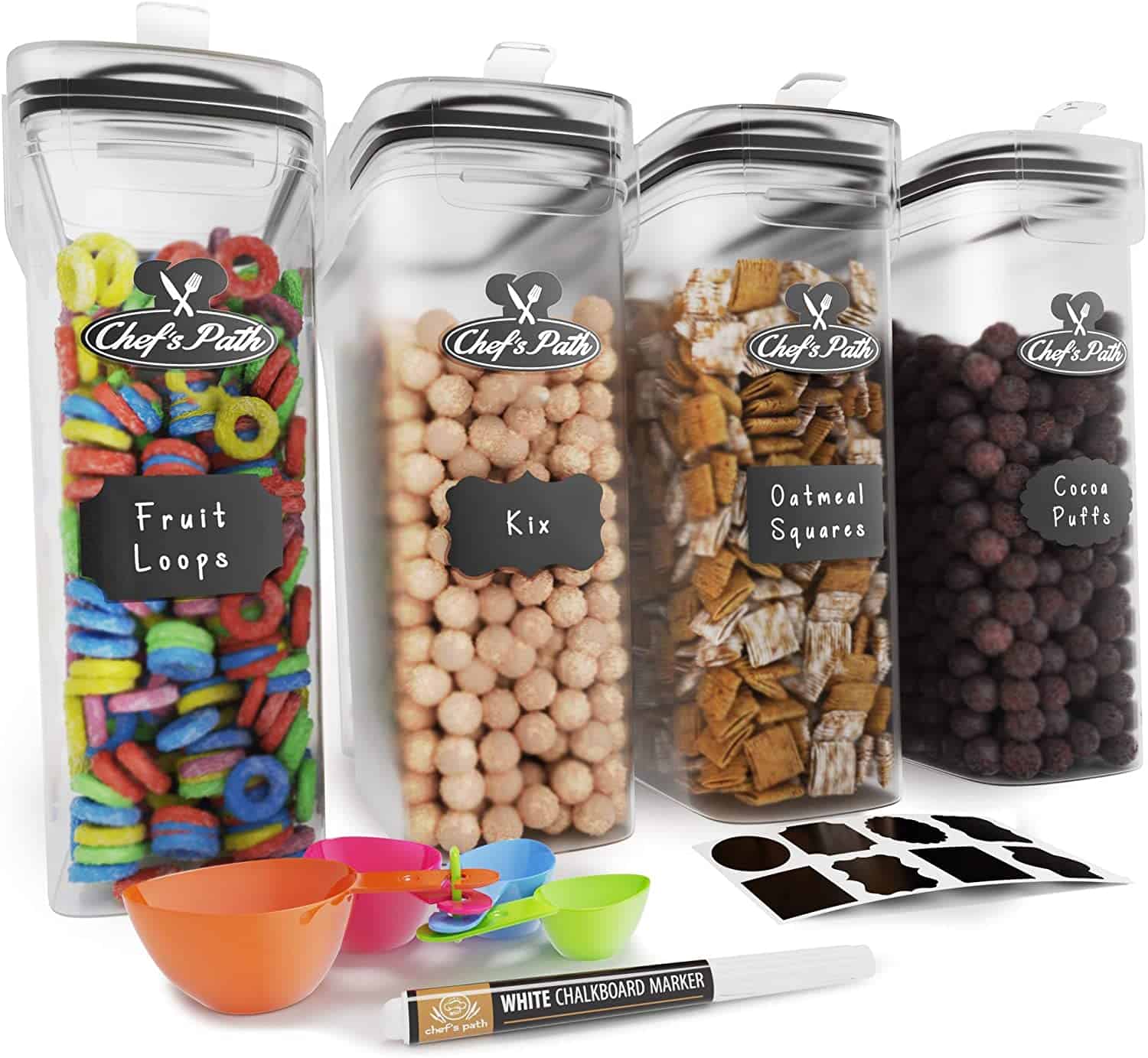 Airtight Food Storage Containers, Kitchen & Pantry Organization, 8 Labels, Spoon Set & Pen, Great for Flour – BPA-Free Dispenser Keepers (135.2oz) – Chef's Path

To prepare rice, melt 2 tbsp. butter in a sauce pan. Add the jar of mix and 2 c. water or chicken broth. Cover and simmer until rice is cooked thoroughly and water is absorbed, approximately 20 minutes.
Related Recipes
Follow my make a mix board on Pinterest.