How to Can Homemade Chili
Canning chili was a new adventure for me. My family is picky about their chili. Seriously, if your family doesn't like your canned food better than what you can buy at the store, you may be wasting your time canning your own food, especially if it is your spouse who doesn't like the canned food you've made!
This post may contain affiliate links.
When I am testing out canning recipes, my family HAS to like it, or I don't bother making it again. Some recipes are definitely better than others, and chili recipes are no exception.
I've experimented with several different chili recipes, and this one was my family's favorite. I was really surprised with how good it turned out, and my family LOVED it! Finally, the perfect chili recipe. This is one of my 6 favorite soup canning recipes for food storage.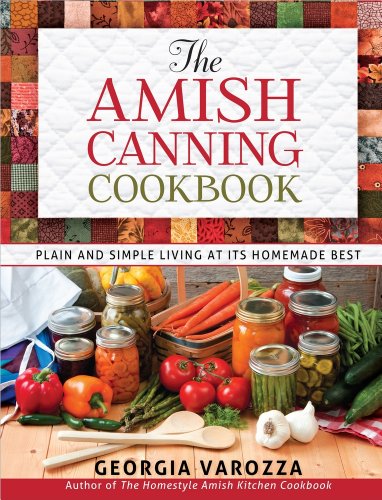 The Amish Canning Cookbook: Plain and Simple Living at Its Homemade Best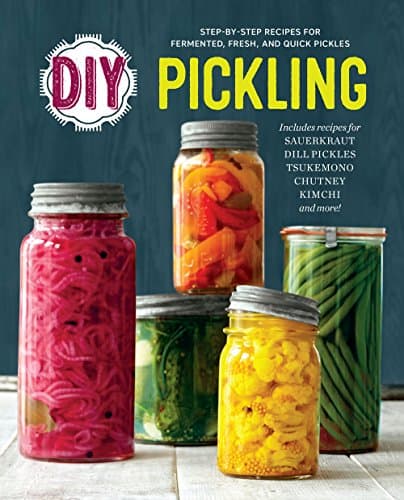 DIY Pickling: Step-By-Step Recipes for Fermented, Fresh, and Quick Pickles

Step by Step Canning Video
New to pressure canning and want to watch me prepare this recipe? Click on the video below and watch me prepare this chili recipe with a pressure canner, step by step.
Canning Chili Recipe
Ingredients:
3 c. dried pinto or kidney beans
5 tsp. salt
3 lb. ground beef
1 1/2 c. onions, chopped
1 c. bell peppers, chopped
3 to 6 tbsp. chili seasoning mix*
1 tsp. black pepper
8 c. tomatoes, chopped
4 c. tomato juice
1 (15 oz.) can tomato sauce
*Note: You can use either store-bought chili seasoning mix or my chili seasoning mix.
Wash beans and place them in a large pot. Cover them with water, at least 2 inches above beans, and then let the beans soak overnight.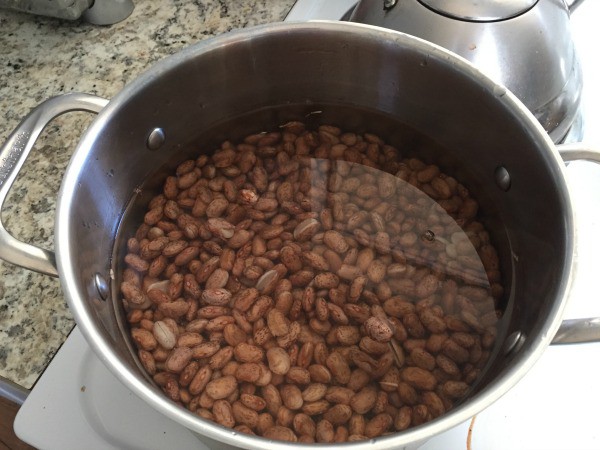 [Quickstart method: Bring beans and water to a boil and turn off heat. Place lid on pan and let set for 1 hour before using.]
Rinse beans and replace with fresh water. Add 2 tsp. salt. Heat until simmering and cook for 30 minutes. Drain water from beans.
In a large skillet, brown hamburger, onions, and bell peppers. Place them in a large stock pot and add beans. Add tomatoes, tomato juice, tomato sauce, 3 tsp. salt, pepper, and chili seasoning mix. Simmer 5 minutes.
Canning Instructions
Ladle hot mixture into sterilized canning jars, leaving 1 inch head space. Wipe rims of jars with a clean dish towel and place lids and rings on jars.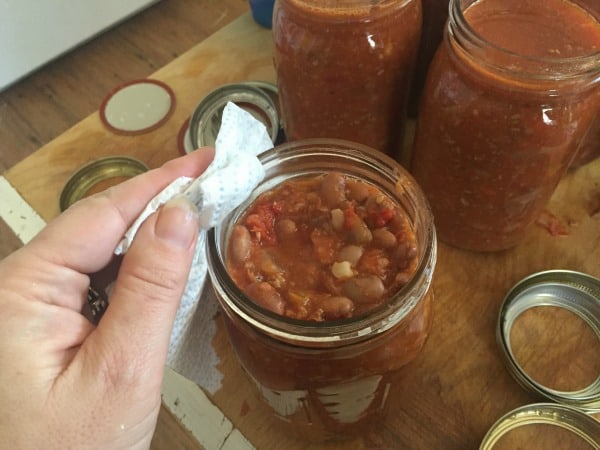 Process jars in pressure canner* at 11 pounds pressure for 75 minutes for pints and 90 minutes for quarts, then remove the jars from the canner and let cool until lids seal.
Yield: 6 quarts or 12 pints
* Note: This recipe has to be prepared with a pressure canner or it will not be safe to eat. You can not process it in a water bath. If you don't have a pressure canner, you can easily freeze it in these inexpensive freezer containers you can order from Amazon.
More Pressure Canning Recipes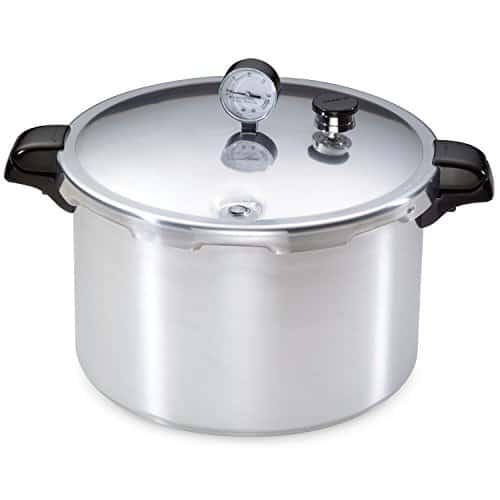 Presto 1755 16-Quart Aluminum Pressure Cooker/Canner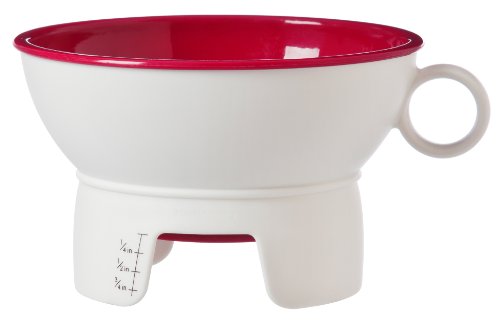 Prepworks by Progressive Canning Funnel for Regular and Wide Mouth Jars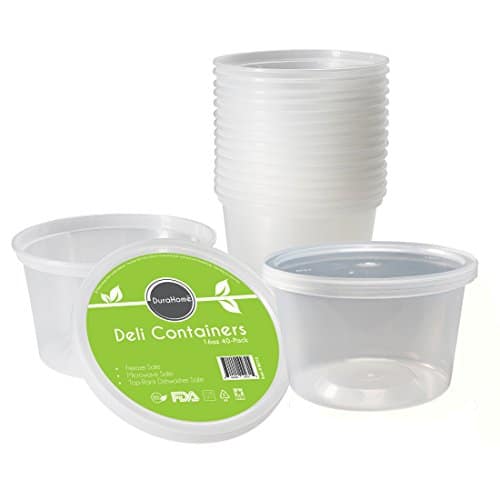 Deli Containers with Lids, 16 oz. Leakproof – Pack of 40 Plastic Microwaveable Clear Food Storage Container BPA Free, Premium Quality – by DuraHome

Did You Try this Recipe?
Tag @creativehomemaking on Instagram and hashtag it #creativehomemaking
Follow my Favorite Recipes and Canning and Preserving boards on Pinterest.