The other night I went to make a potato salad and realized that I didn't have any potatoes! So I decided to make this easy classic macaroni salad instead, and it turned out great. I forgot how good old-fashioned macaroni salad can be. It's perfect for summer barbecues.
This post may contain affiliate links.
You can use either sweet pickles or dill pickles for this recipe. I used dill pickles, but some people like sweet pickles better. It's your choice.
Related Recipes: How to Cook Ribs in the Oven Without Foil: A Quick and Easy Guide
Easy Macaroni Salad
Ingredients:
8 oz. elbow macaroni noodles
1/2 cup chopped pickles (sweet or dill)
1/2 c. chopped bell pepper
1/3 c. chopped celery (optional)
1/3 c. chopped red onion
2 eggs, hard boiled
Dressing Ingredients:
3/4 c. mayonnaise
1/4 c. sour cream
2 tbsp. pickled juice
1 tbsp. sugar
1 tbsp. red wine vinegar
2 tsp. dijon mustard
1/8 tsp. garlic powder
Salt and pepper to taste
Boil macaroni noodles according to the directions on the package. Drain and rinse with cold water.
To chop my vegetables I use this really handy vegetable chopper that I got from Amazon. It is really easy to use and clean. I use it all the time. I even used it to chop the eggs!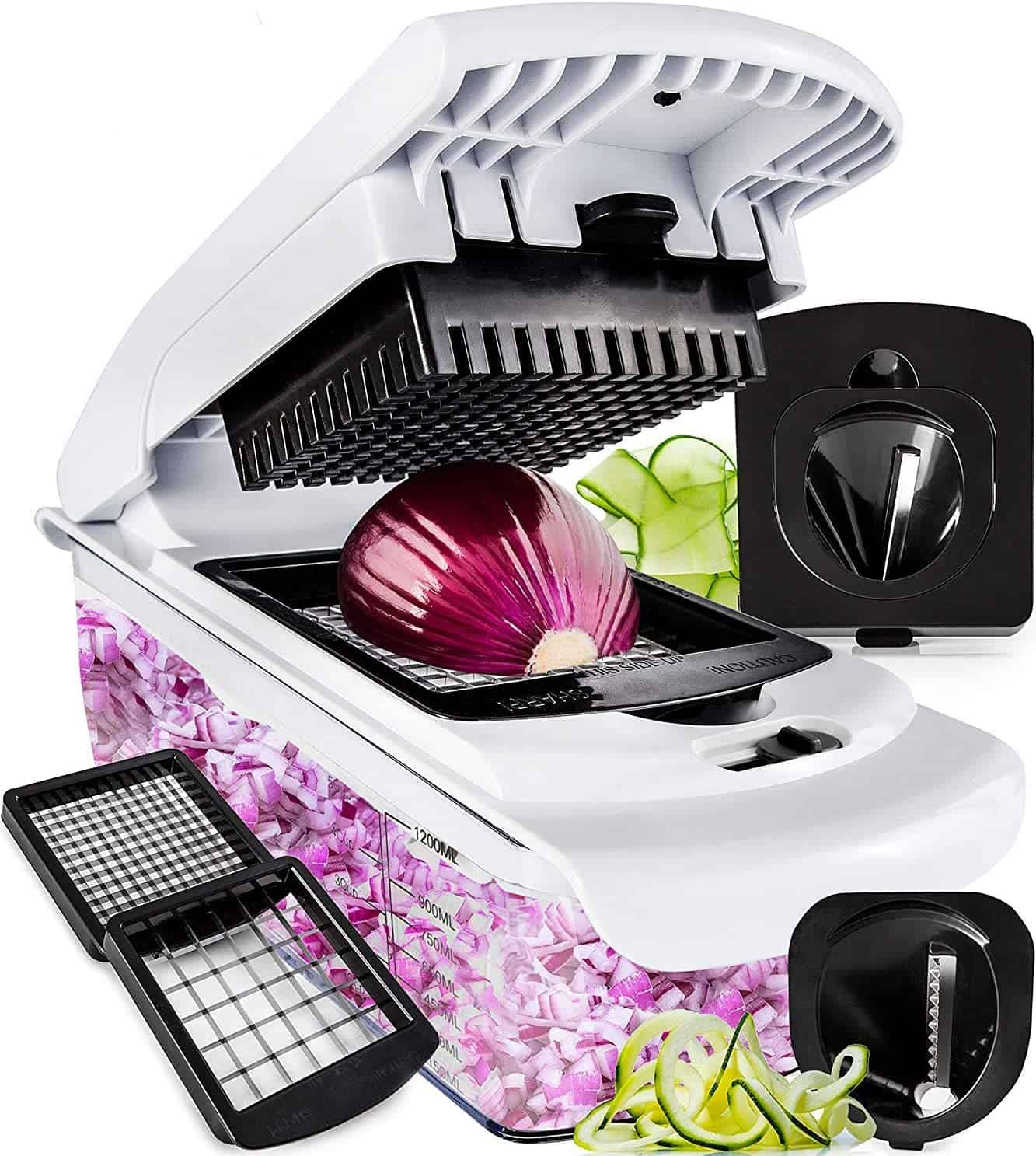 Fullstar Vegetable Chopper – Spiralizer Vegetable Slicer – Onion Chopper with Container – Pro Food Chopper – Slicer Dicer Cutter – 4 Blades

In a medium sized bowl, mix together cooked macaroni noodles, pickles, bell peppers, celery, onions, and eggs.
Whisk the dressing ingredients together in a separate bowl. This mini-whisk makes whisking tasks like this quick and easy. I love it!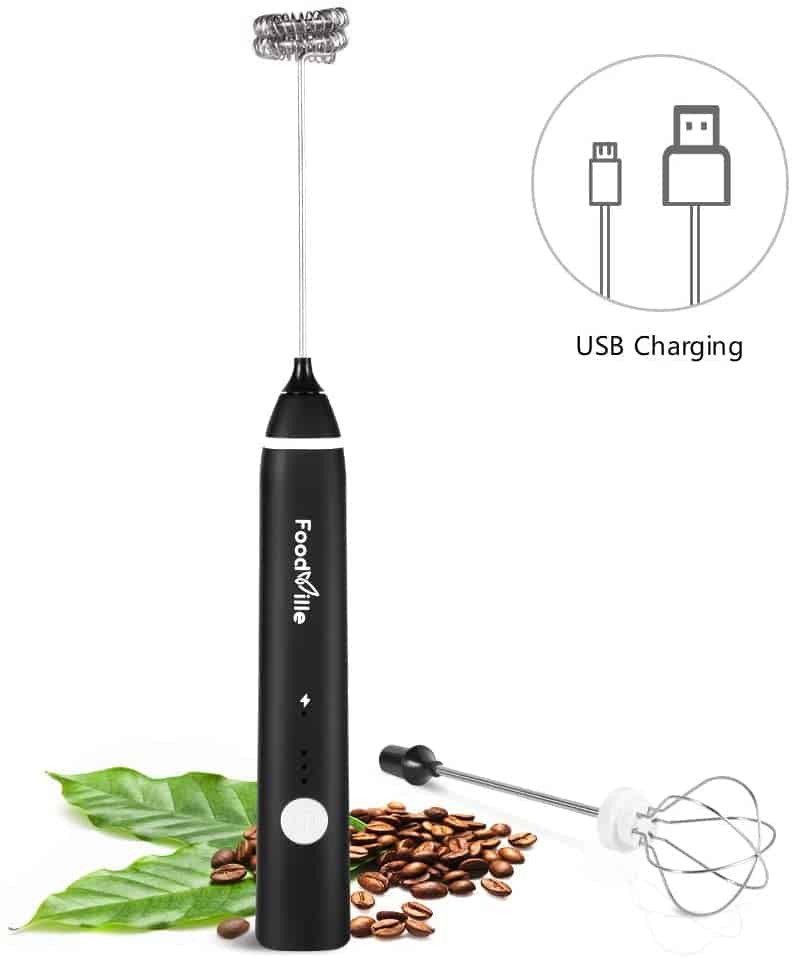 Rechargeable Milk Frother Handheld Foam Maker with Stainless Whisk

Pour the salad dressing over the pasta mixture and mix well. Refrigerate for an hour or so before serving.
I love using duck eggs for recipes like this. We raise chickens and ducks, so I am always looking for recipes to use up my duck eggs. The duck eggs work great in this recipe.
Follow my Favorite Recipes board on Pinterest.
Related Recipes