When growing peppers in your garden, there a few things you need to know in order for your plants to grow strong and healthy. For instance different types of plants require different pH levels in your garden soil.
This post may contain affiliate links.
See Today's List of Best Organic Garden Fertilizers

Soil Requirements for Peppers
For your peppers to grow best, your garden soil needs to have a pH level between 6.0 and 8.0. You can easily measure the pH level of your soil with this inexpensive soil pH meter.
Your peppers will grow best in well drained soil that is not too sandy or that does not contain too much clay.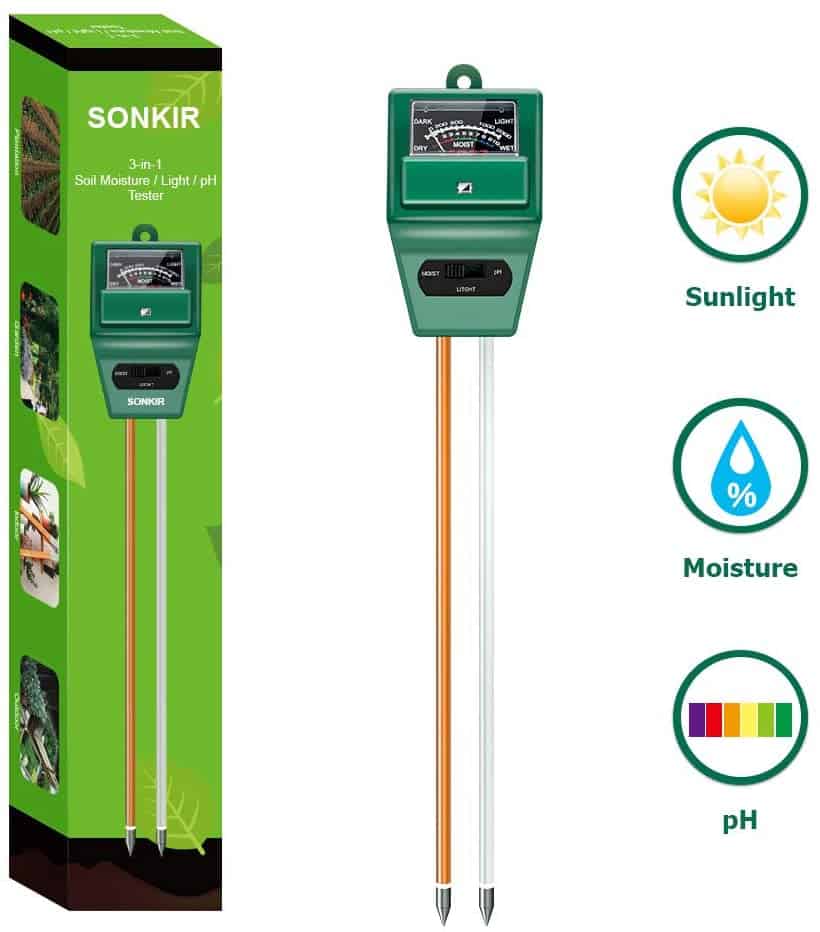 Sonkir Soil pH Meter, MS02 3-in-1 Soil Moisture/Light/pH Tester Gardening Tool Kits

Pepper Nutrient Requirements
Peppers require nitrogen, phosphorus, potassium, and a little bit of magnesium in order to grow properly.
Pepper Fertilizer Requirements
A 5-10-10 fertilizer is best for fertilizing peppers. This means that the fertilizer contains 5% nitrogen, 10% phosphate, and 10% potassium.
Related Article: Are Tea Bags Good for Plants? A Guide to Using Tea Bags for Gardening
If you are using a fertilizer that you dissolve in water first and then spray on your garden plants, then make sure to spray the fertilizer at the base of the plants and not at the tops of the plants. Wet leaves and branches are more likely to develop diseases.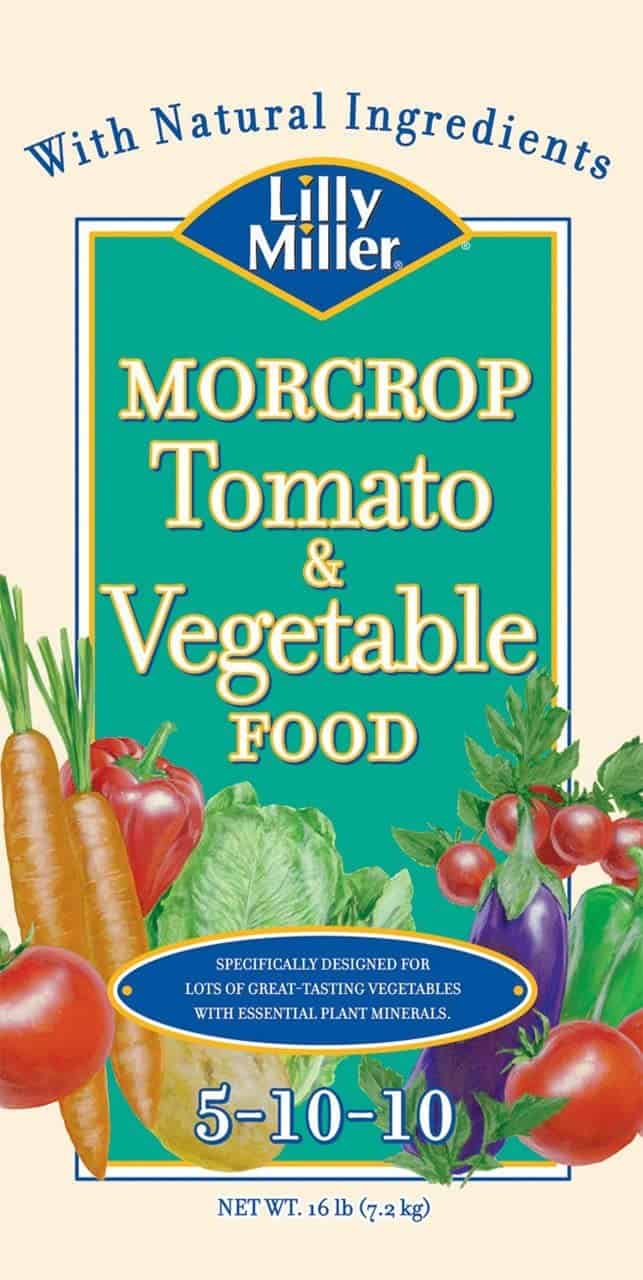 Lilly Miller Morcrop Tomato & Vegetable Food 5-10-10 16lb

After you fertilize your plants, lay a layer of mulch around the base of the plants, such as grass clippings or leaves. Mulching will help keep weeds down and help prevent moisture evaporation.
Fertilize your peppers once per month or as directed on fertilizer package.
In between fertilizer treatments, approximately every 2 weeks, you can spray this homemade epsom salt fertilizer on your plants to help prevent magnesium deficiency in your plants.
When to Fertilize Pepper Seedlings
It's best not to fertilize pepper seedlings right after you put them in the garden. Apply the fertilizer to the garden soil a couple of weeks before you transplant your pepper seedlings into your garden. Wait a couple weeks and then start with the monthly application of fertilizer.
Related Articles: Why Are the Bottoms of My Tomatoes Black? Causes and Solutions
Fertilizer for Peppers in Pots
Peppers that are being grown in pots require fertilizer more often because the fertilizer washes out of the soil more quickly in the pot than it would in the garden. Fertilizer should be applied to your potted plants every 2 weeks during growing season.
Follow my gardening for beginners board on Pinterest.
Related Articles