Does your fridge smell bad even after cleaning? I get asked a lot how to get a rotten smell out of the fridge! A number of things can lead to a stubborn fridge odor, but there are a number of ways you can successfully fight the bad smell with both homemade and store bought fridge deodorizers.
This post may contain affiliate links.
Click here for the best refrigerator odor eliminator
How to Get Spoiled Smell Out of Refrigerator
Sprinkle baking soda into a large shallow container and place in the bottom of the refrigerator for a few days to get rid of the spoiled smell.
You can also dampen a rag, sprinkle baking soda on the rag, and then wipe out the inside of the refrigerator with the rag to make sure no lingering odors remain.
If nothing else works, and the smell persists, you may need to air out your refrigerator, which would require moving the food in your refrigerator elsewhere for a few days, turning the refrigerator off, and leaving the door open for several days to let any remaining odors dissipate.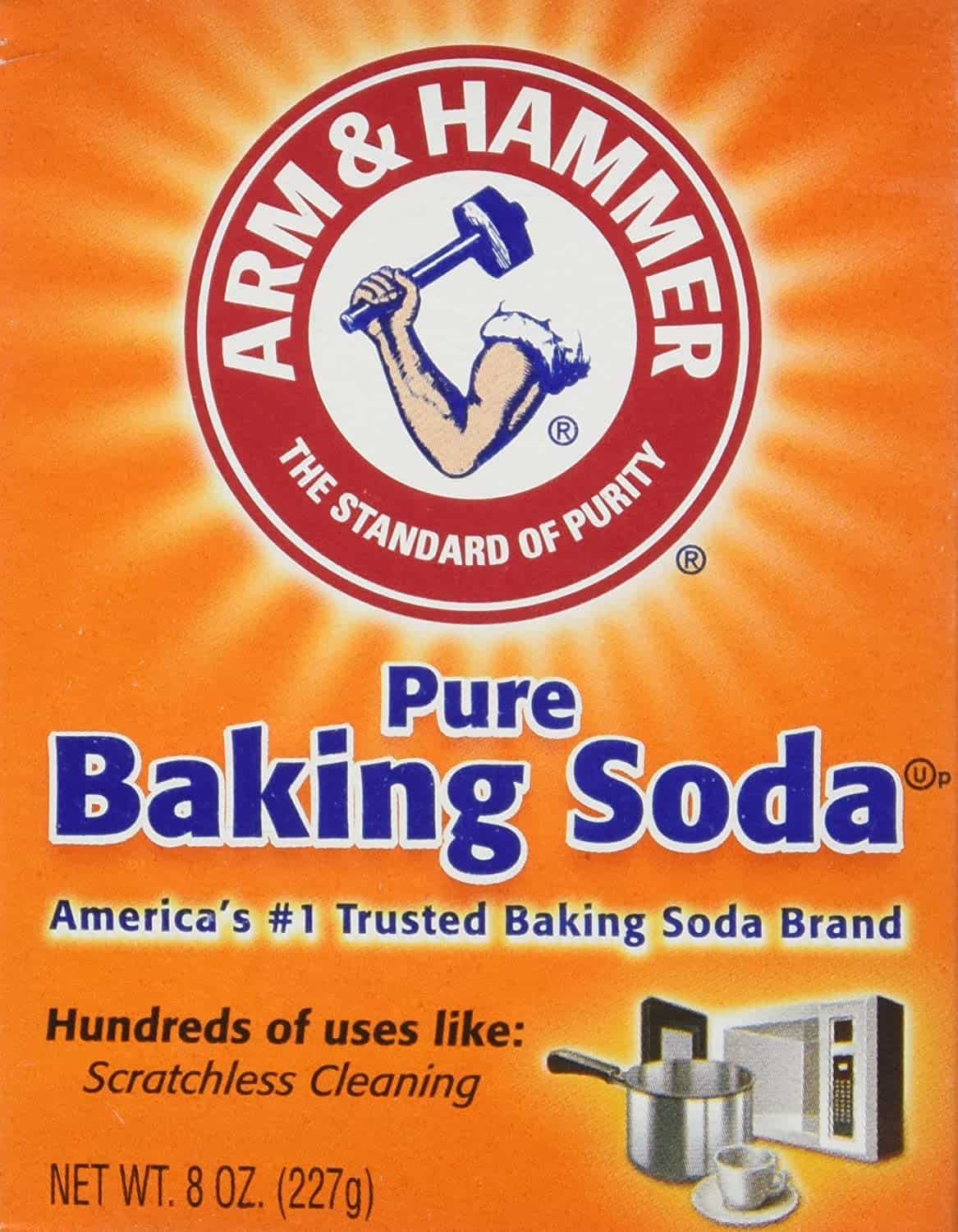 ARM & HAMMER Pure Baking Soda 8 oz (Pack of 6)

How to Get Rid of Cabbage Smell in Refrigerator
Cabbage has a way of leaving bad odors in your refrigerator, even when it doesn't look bad! If you start smelling cabbage in your refrigerator, it's probably time to throw the cabbage out.
Use the baking soda tips listed above. You may also need to sanitize and deodorize your produce drawers. Remove the drawers from your refrigerator and rinse them out with a mixture of one gallon of water and one tablespoon of household bleach. This should help get rid of the cabbage smell once and for all.
Best Refrigerator Odor Eliminator
This refrigerator deodorizer you can order from Amazon claims to work even better than baking soda. It removes stubborn smells within hours, maintains an odorless refrigerator and freezer, and the ingredients are non-toxic and safe!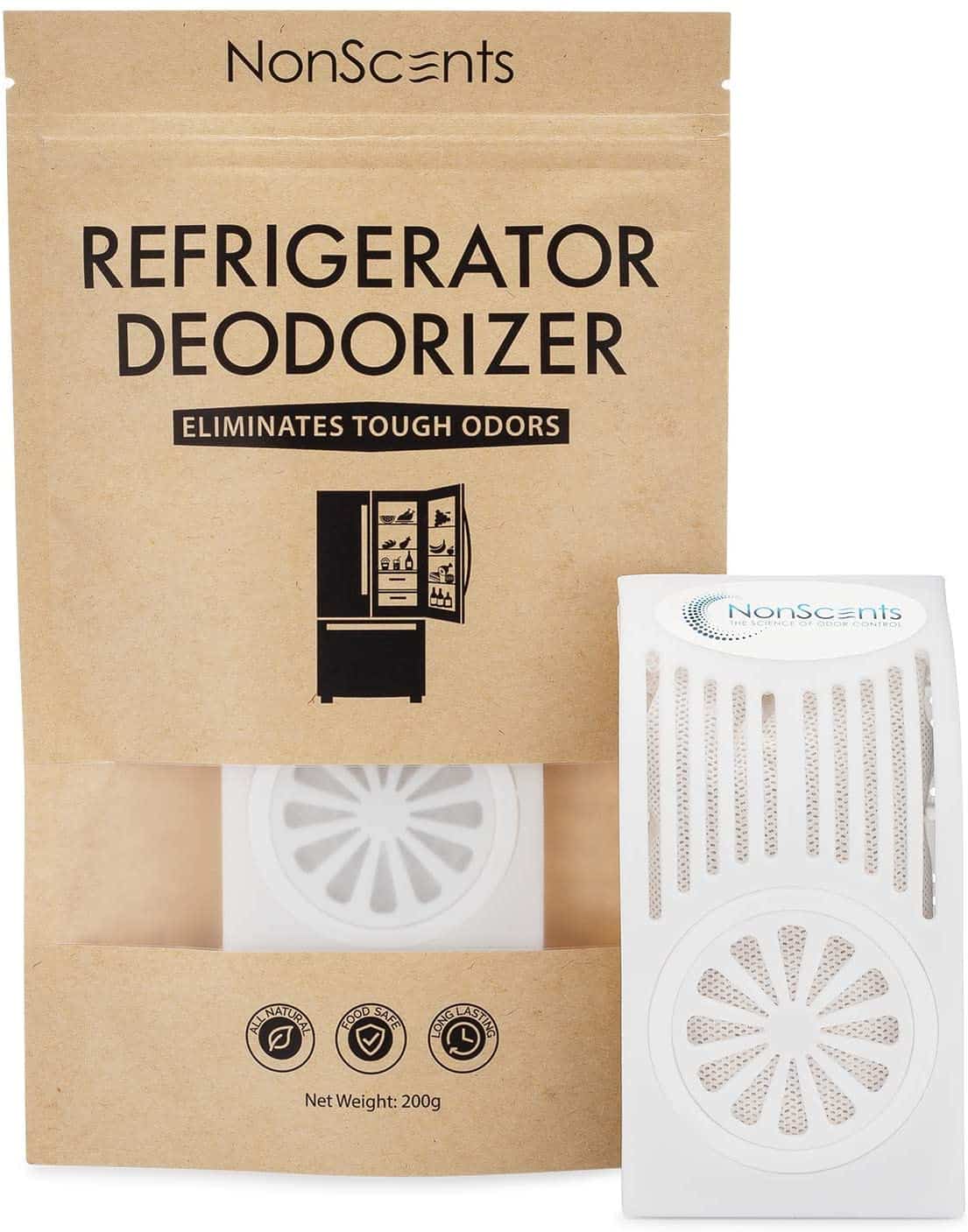 Refrigerator Deodorizer – Fridge and Freezer Odor Eliminator – Outperforms Baking Soda

How Do You Get the Smell Out of a Fridge Without Baking Soda?
If you don't have any baking soda on hand, coffee grounds also work to absorb bad odors in refrigerators. Place the coffee grounds in a large shallow container and place in the bottom of your refrigerator, as described above.
Does a Lemon Get Rid of a Smelly Fridge?
You can also use a lemon to help eliminate odors in your fridge. Slice a lemon, place it in a bowl, and put in the refrigerator for a couple of days. The lemon will naturally absorb bad odors. You should notice a difference in just a few hours.
Related Cleaning Hacks