A friend recently shared this easy sausage tortellini soup with me, and I had to try making it myself. It is so good, and you can make it in 30 minutes! It's a great soup for an easy weeknight meal.
This post may contain affiliate links.
Because this recipe is made with store bought tortellini, the only prep work ahead of time is cooking the ground sausage, spinach, and onions. This recipe can easily be doubled or divided in half, and you can add extra sausage or tortellini (or less) depending on your preferences. This soup also reheats really well the next day. This recipe makes approximately 8-10 servings.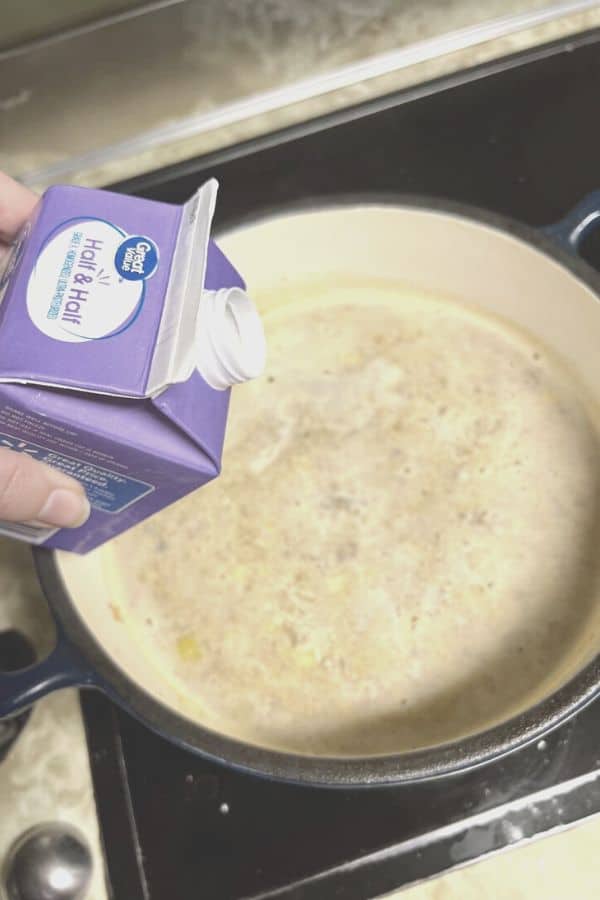 Related Recipes
Sausage Tortellini Soup
Ingredients:
1 lb. ground sausage
1 small onion, chopped
3 garlic cloves, minced
1 tsp. dried oregano
1 tsp. cayenne pepper
Salt and pepper, to taste
6 tbsp. flour
1 tsp. ground mustard
2 c. half and half
10 c. chicken broth
3 c. spinach, chopped
16 oz. frozen tortellini
I cooked this soup on the stove in my cast iron ceramic dutch oven.
Cook ground sausage, onion, and garlic in a large soup pot or ceramic dutch oven until sausage is browned.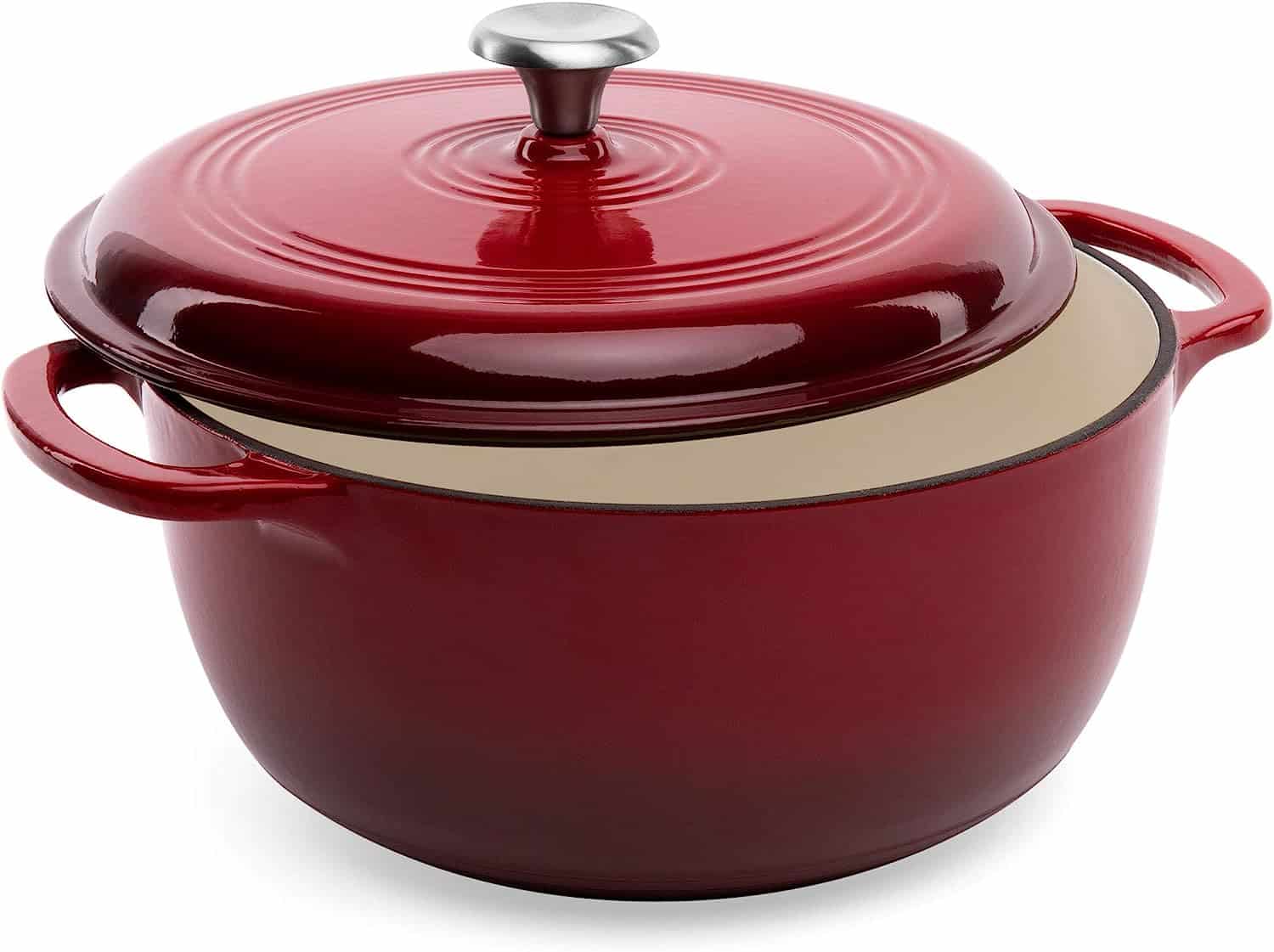 Best Choice Products 6qt Ceramic Non-Stick Heavy-Duty Cast Iron Dutch Oven w/Enamel Coating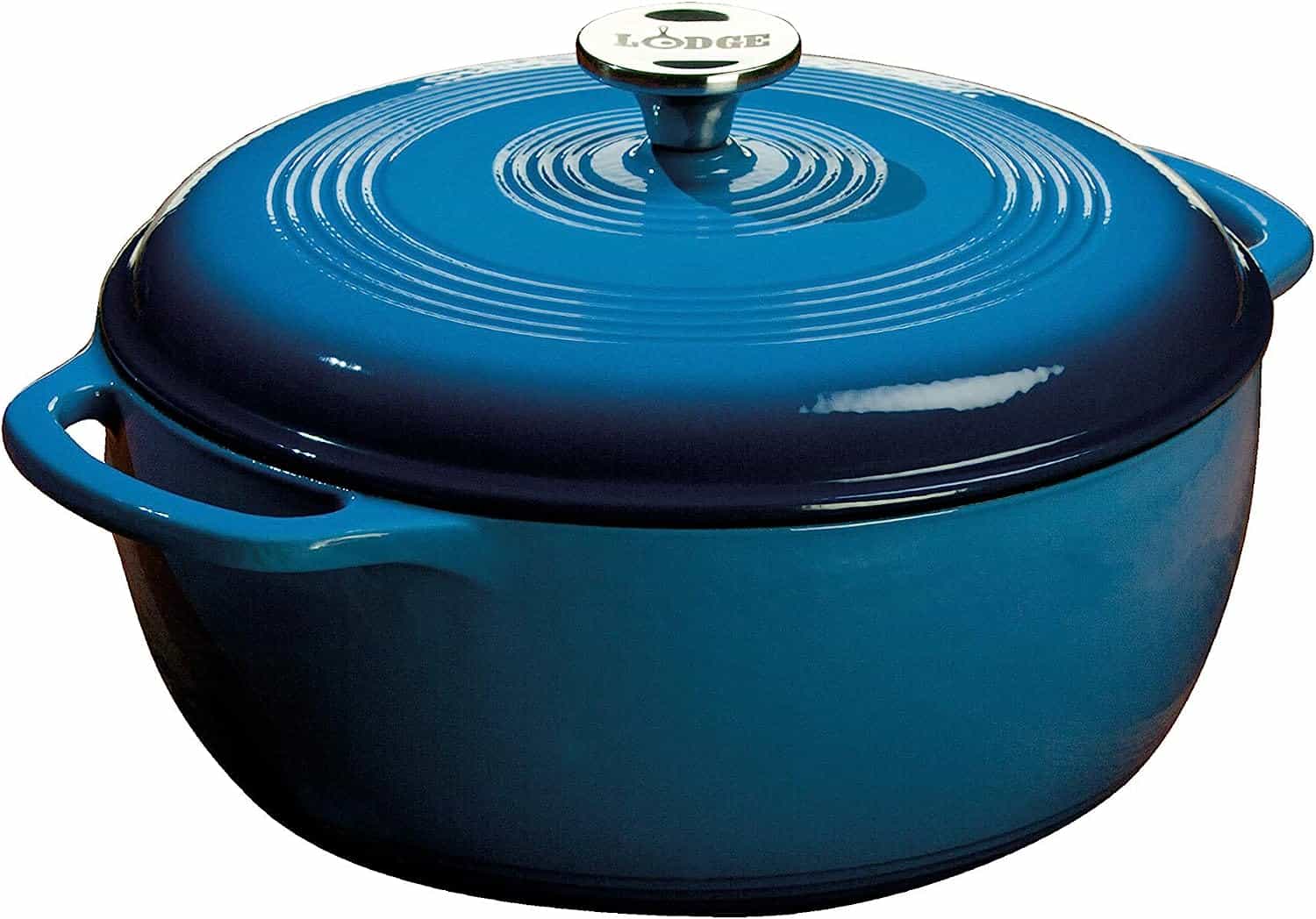 Lodge EC6D33 Enameled Cast Iron Dutch Oven, 6-Quart, Blue
Add flour and stir, cooking for 1-2 minutes. Add oregano, cayenne pepper, salt and pepper, and ground mustard. Stir in the chicken broth. You can buy store bought chicken broth or learn to make your own chicken broth. Next stir in the half and half.
Add frozen tortellini and chopped spinach. Heat 5-7 minutes until spinach is wilted and tortellini is cooked completely through. Soup will thicken as it continues to heat up.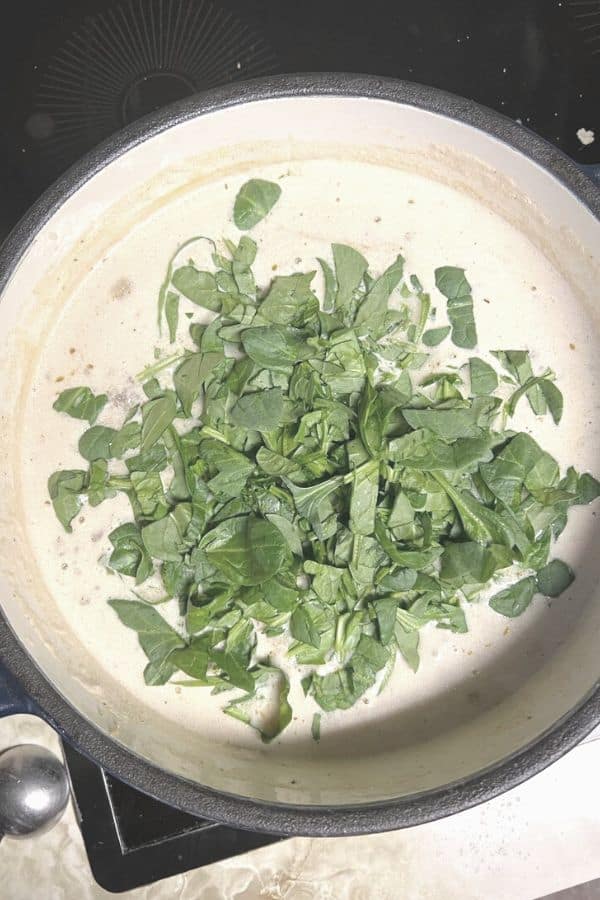 That's it! Soup in 30 minutes, I'm in! (And it's soooo good). Serve with your favorite bread. Our family loves these Red Lobster biscuits and these One Hour Dinner Rolls.
Follow my Creative Homemaking board on Pinterest.