I have been trying to lose weight this year, and I've been looking for healthy recipes to help me achieve that goal. Protein balls (or energy bites) are a great snack and give you both protein and energy in a small snack sized portion. These no bake cranberry date protein balls are really easy to make, packed with nutrition, and so good!
I am always looking for recipes to add my
protein powder
to, it really helps fill you up so that you don't feel so hungry and feel the need to eat all of the time.
This post may contain affiliate links.
Cranberry Date Protein Balls Recipe
Slowly pour the coconut oil into the food processor while you continue to let the other ingredients mix. The mixture will slowly form a sticky ball.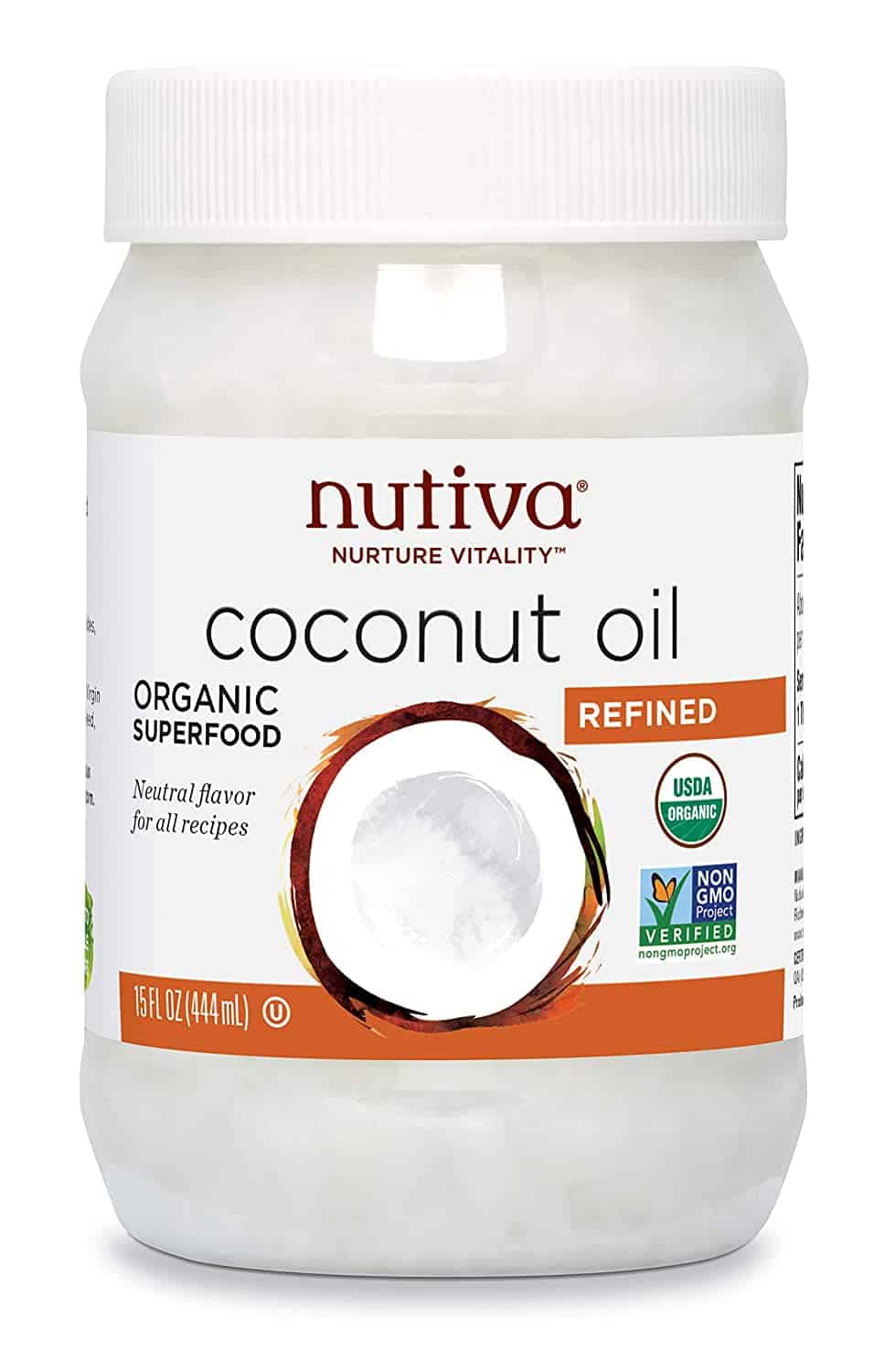 Nutiva Organic, Steam Refined Coconut Oil from non-GMO, Sustainably Farmed Coconuts, 15 Fl Oz

Scoop the mixture out by tablespoons and use your hands to form them into small balls. Refrigerate until firm. Store in ziploc bags or an airtight container.
You can store these no bake cranberry date protein balls in the refrigerator for about a week, or freeze them!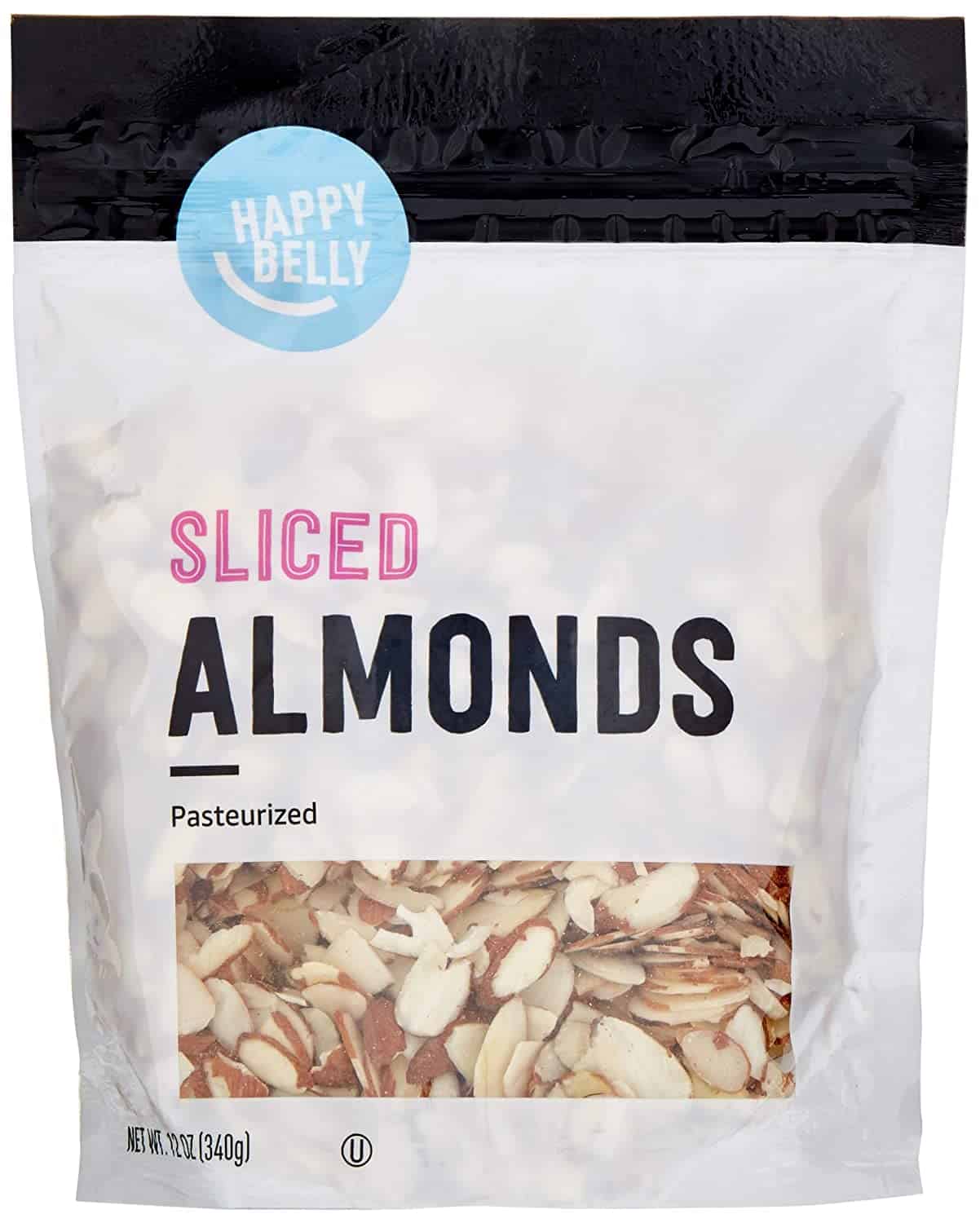 Happy Belly Amazon Brand Sliced Almonds, 12 Ounce

Note: You can use whole almonds in the place of the slivered almonds in this recipe if you chop them up a bit before you put them in the food processor.
This recipe makes approximately 24 protein balls.
Related Recipes