I love cream of broccoli soup. This cream of broccoli soup is made with heavy cream. If you want a rich, thick soup, you need to use half and half or heavy cream for this recipe.
This post may contain affiliate links.
There is another benefit to using the cream. I am currently trying to lose those last 10 pounds, and this soup is actually on my diet! I'm following The 100 Diet by Jorge Cruise where you count only sugar calories.
On this diet, you can have as much half and half or cream as you want. They are both on the "freebies" list because they are both low in sugar. Other types of milk like 2% contain a higher sugar content, so they aren't freebies.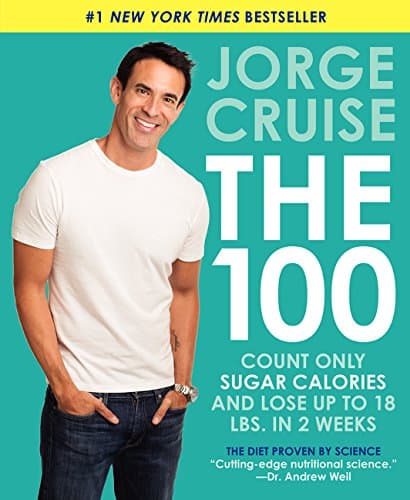 The 100: Count ONLY Sugar Calories and Lose Up to 18 Lbs. in 2 Weeks

I've lost 3 pounds so far this week, so I'm not stopping now! I'm so glad I can eat this soup. It is one of my favorite homemade soups and it is really easy to make.
Cream of Broccoli Soup
Ingredients:
6 c. broccoli, chopped
1 c. onion, chopped
2 cloves garlic, chopped
4 tbsp. butter or margarine
4 c. water
4 c. heavy cream or half and half
1/4 c. cornstarch
2 cubes chicken bouillon
1 c. grated cheddar cheese (opt.)
Salt and pepper
In a large saucepan, melt the butter and cook the onion and garlic until they are soft. Add the water, chicken bouillon, and broccoli and cook until broccoli is soft.
After the broccoli is soft, you can use a potato masher to lightly mash the broccoli and onions in the pan. It works even better to use an immersion blender to get a creamier texture.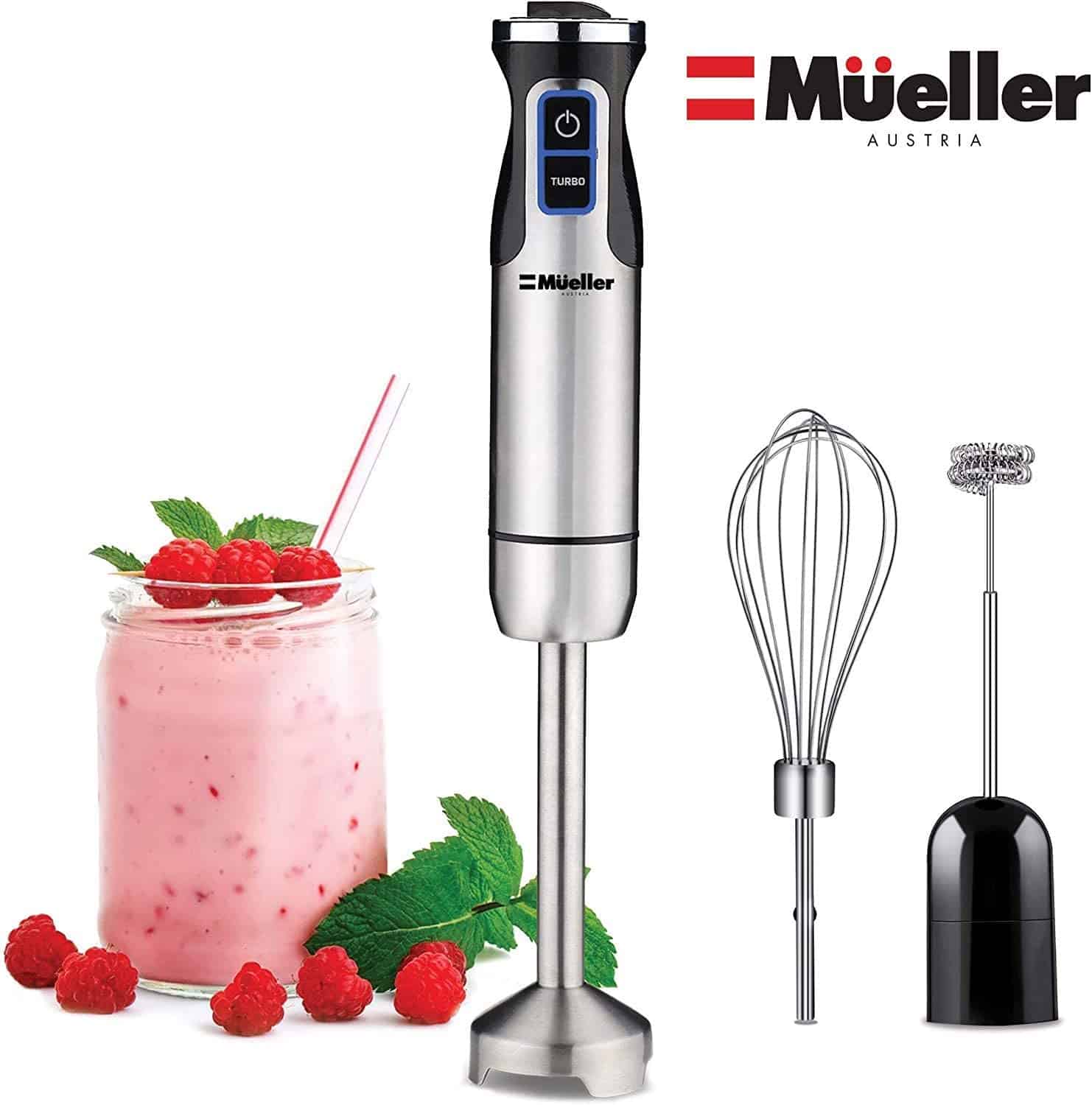 Ultra-Stick 500 Watt 9-Speed Immersion Multi-Purpose Hand Blender Heavy Duty Copper Motor Brushed Stainless Steel Finish With Whisk, Milk Frother Attachments, Silver

In a separate bowl, mix the cornstarch with about 1 c. cream, and then whisk the cream and cornstarch mixture into the broccoli mixture. I use the immersion blender for this step also. Add remaining cream. Heat until soup thickens. Add salt and pepper to taste.
Stir in grated cheese (optional) until melted. You can also stir in a little more butter for more flavor, if desired.
This soup freezes well. For baby or toddler meals, freeze soup in ice cube trays and transfer to ziploc bags until ready to serve.
Follow my easy dinners board on Pinterest.
Related Recipes