I love to try new punch recipes. You can find a punch recipe for just about any occasion or holiday. I recently ran across this recipe for spicy cranberry punch in my recipe pile and decided to give it a try for Thanksgiving. It would also be great for Christmas. It did not disappoint!
This post may contain affiliate links.
The original recipe does not call for ginger ale, so you can leave the soda out if you like. But I like my punch to have a fizz so I added it in. You could also use 7-Up or Sprite in its place.
Related Article: Help! My Potted Christmas Tree is Turning Brown: Tips for Saving Your Tree
Christmas Cranberry Punch
Ingredients:
1/2 c. Red Hot candies
4 c. water
1 6-oz. can limeade
8 c. cranberry juice
1 6-oz. can orange juice
1 2-liter ginger ale
This punch is really easy to make. It only has a couple of steps. First place the red hots and water in a small sauce pan and heat until red hots are melted. Let the mixture cool.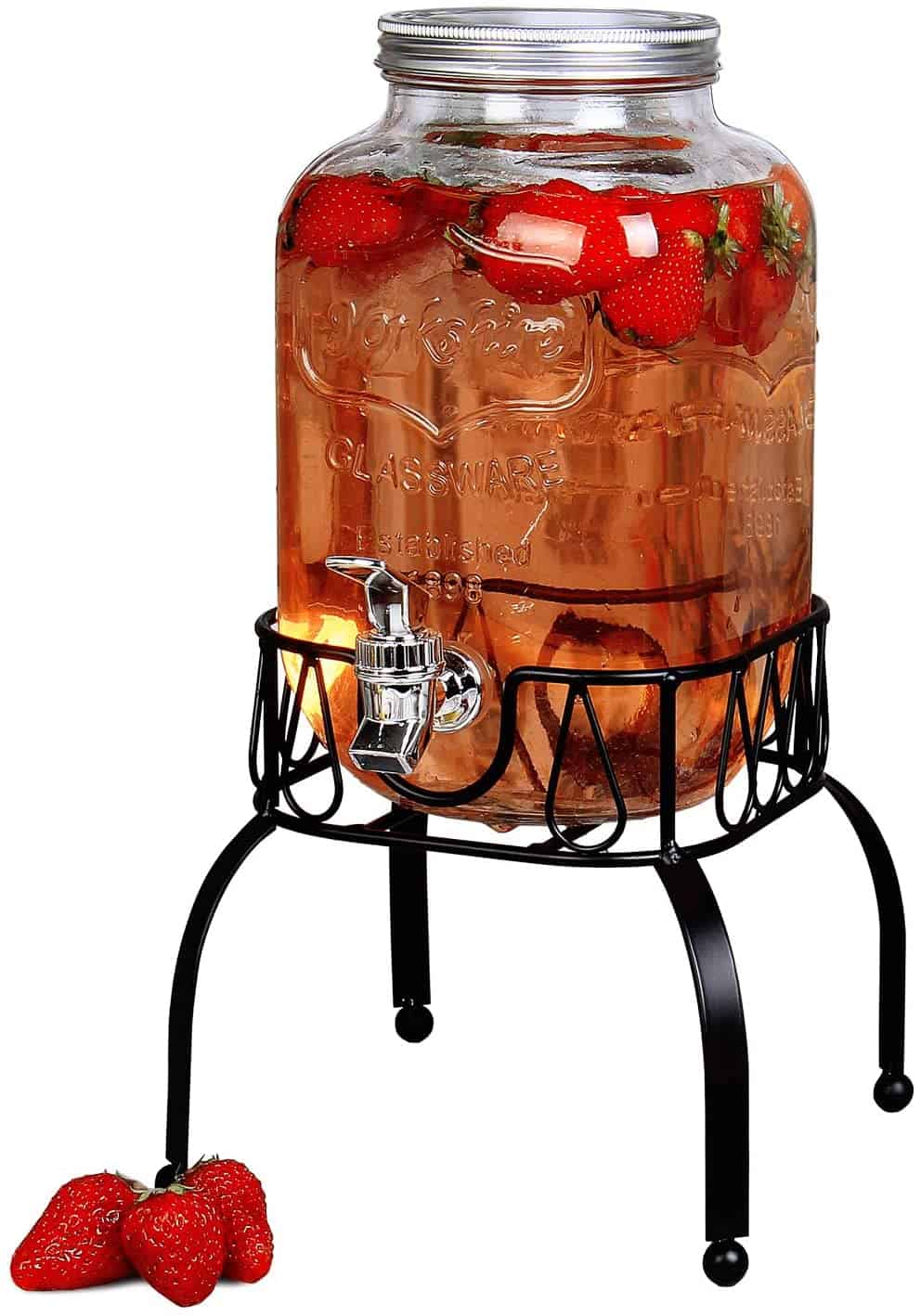 Estilo On Metal Stand with Leak free Spigot 1 Gallon Single Beverage Drink Dispenser, Clear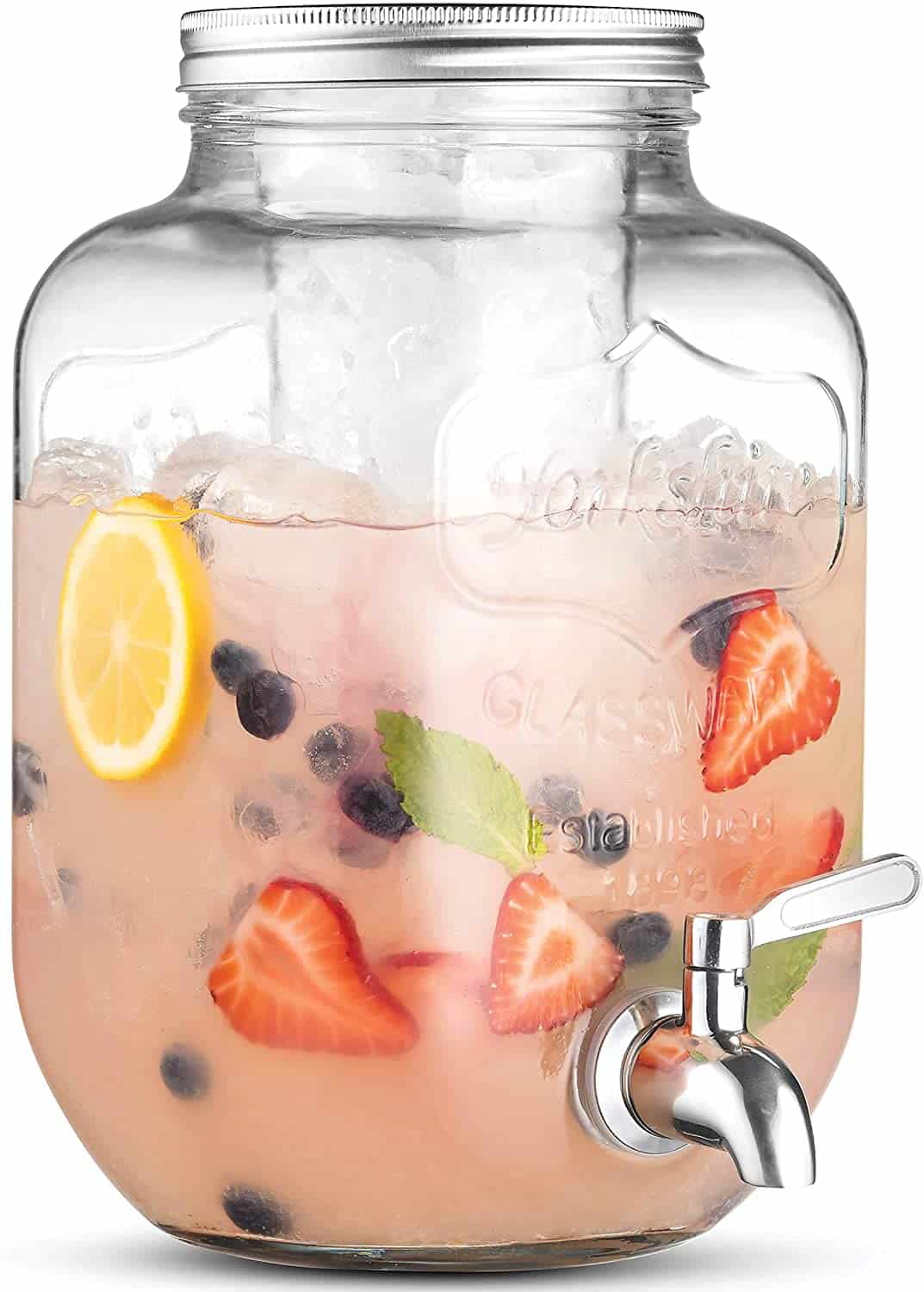 1 Gallon Glass Beverage Dispenser with 18/8 Stainless Steel Spigot – 100%Leak Proof – Wide Mouth Easy Filling – Drink Dispenser with Ice Cylinder Keeps Beverage Cold For Outdoor, Parties and Daily Use

Mix the cooled mixture with the cranberry juice, limeade, orange juice, and ginger ale. I mix it right in the serving container. I love this
large serving container
that guests can use to easily dispense to get their own drinks.
This recipe can easily be doubled. Enjoy!!
Related Recipes