How to Fertilize House Plants Naturally
This post may contain affiliate links.
There are many different ways to naturally fertilize your houseplants. There are a number of different organic houseplant fertilizers on the market today.
See Today's List of Best Organic Houseplant Fertilizers

All Purpose Houseplant Fertilizer
This all purpose fertilizer is formulated specially for houseplants. It encourages strong growth of roots, stems, leaves, and flowers.
This fertilizer helps reduce brown spots and yellowing of leaves. Is 100% natural, and one package will last 6 months to a year. You can use this fertilizer on all different types of houseplants.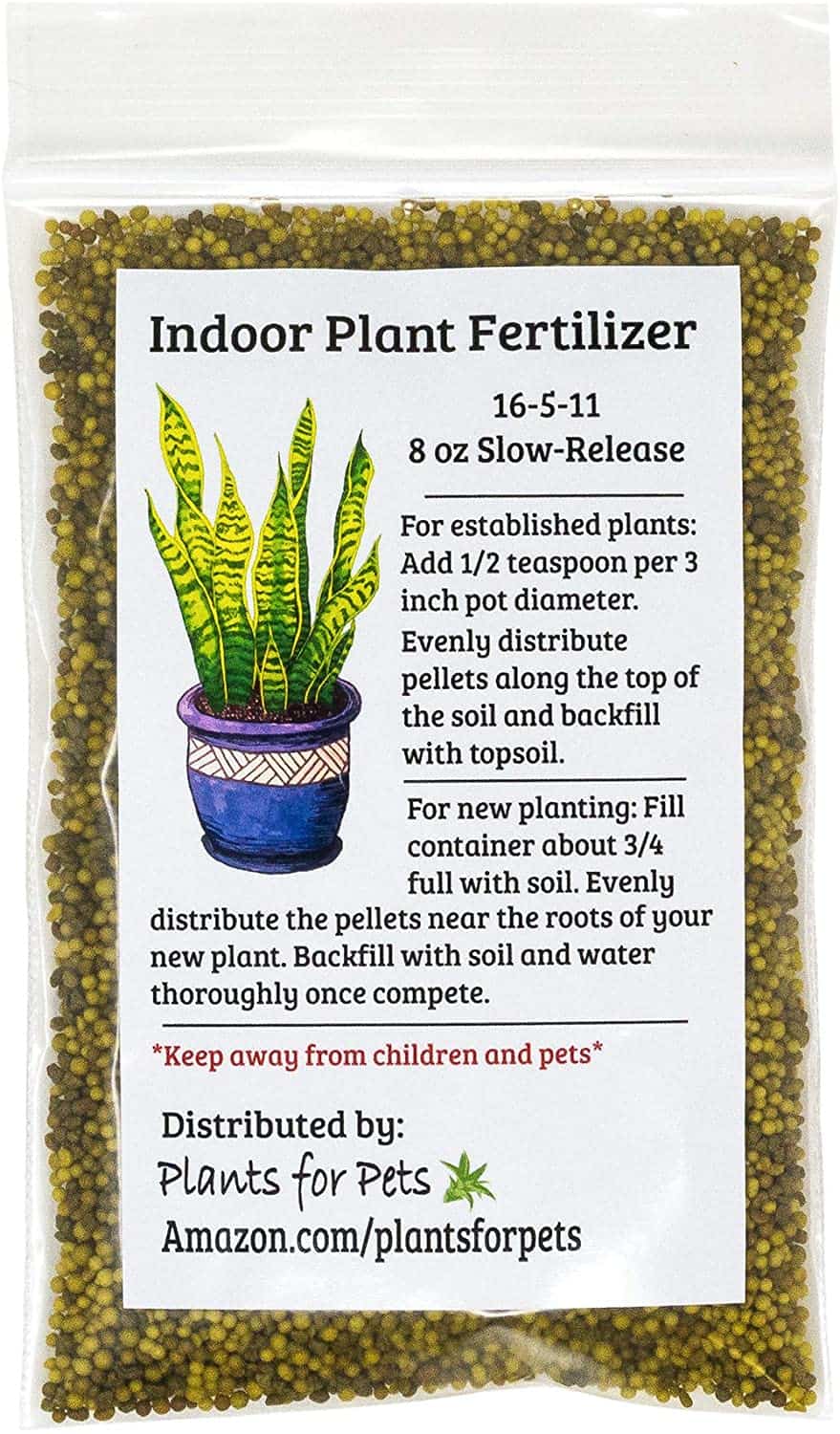 Indoor Plant Food (Slow-Release Pellets) All-Purpose House Plant Fertilizer

Fish Fertilizer for Indoor Plants
This fish fertilizer is one of the most popular fish fertilizers on the market. You can use this fertilizer both indoors and outdoors, on your houseplants, as well as in your vegetable garden, on your flowers, around your fruit trees, and even on your lawn.
Related Article: Are Tea Bags Good for Plants? A Guide to Using Tea Bags for Gardening
Fish fertilizer makes foliage stronger and more colorful. Blooms are more plentiful, more fragrant, and last longer when treated with organic fish fertilizer.

Neptune's Harvest Fish & Seaweed Fertilizer 2-3-1, 18 Ounce

Concentrated All Purpose Plant Food and Fertilizer
This concentrated all purpose fertilizer comes in a convenient shaker that you just add to water before you water your houseplants.
This fertilizer grows larger, healthier houseplants, and it is also good for reviving sick plants and increasing foliage on plants.
Related Article: Are Tea Bags Good for Plants? A Guide to Using Tea Bags for Gardening
It contains mycorrhizae and other nutrients that help plants resist disease and use less water.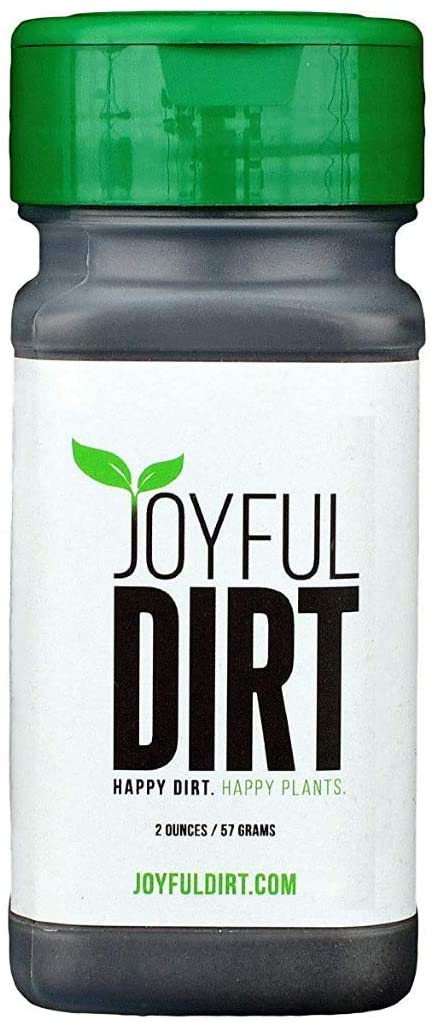 Joyful Dirt Premium Concentrated All Purpose Organic Plant Food and Fertilizer

Houseplant Food Spikes
These convenient food spikes made by Jobes are easy to use. Just place the spikes in your potted plants and they will provide a continuous supply of vital nutrients right to the roots of your plants.
Related Article: Repotting African Violets: A Step-by-Step Guide
These spikes are pre-measured and specially formulated to provide your houseplants with exactly what they need.
Liquid Kelp Extract Seaweed
This specially formulated kelp extract is made from a seaweed plant. It increases root development and increases the bloom size of flowers and fruit.
This fertilizer can be used on houseplants as well as on seedlings, fruit trees, and other plants. It also is good for relieving on stress plants caused by extreme weather conditions.

JLiquid Kelp Extract Seaweed 32 Ounce Fertilizer Concentrate

Whichever of these organic houseplant fertilizers you end up choosing, you really can't go wrong! Each one has a slightly different way of fertilizing your plants, but all of them will help you grow stronger healthier houseplants.
You could also consider making your own homemade plant food.
Related Articles