For years I have seen articles and blog posts about making your own laundry soap. I have thought about doing it, but never given it a try. Recently, the high cost of laundry soap led me to see just how much work it would be to make it and if the end result was worth the effort.
This post may contain affiliate links.
I have to say, it was definitely worth the effort. For one, it actually took less time to make than I thought it would, and it cleans clothes very well.
You can buy all the items you will need at Walmart or the laundry section of your local grocery store.
Supplies Needed:
First you will need to grate the bar soap (1 bar). I used a spare hand grater I have that I don't normally use for food.
Place the grated soap in a large sauce pan* and add approximately 8 cups of hot water. Cook on medium heat, stirring, until soap is dissolved and mixture is boiling.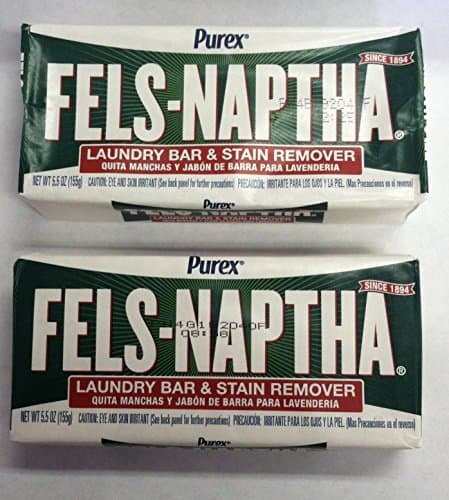 Fels Naptha Laundry Soap Bar – 5.0 oz – 2 pk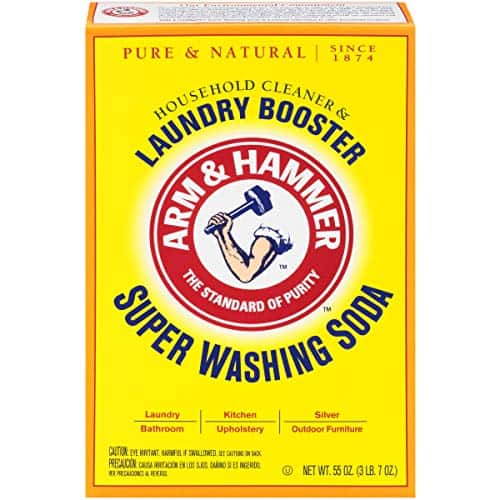 Arm & Hammer Super Washing Soda 55 oz.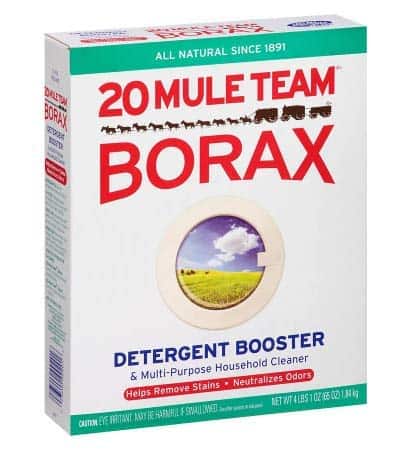 20 Mule Team Borax Natural Laundry Booster & Multi-Purpose Household Cleaner 76.0oz, 1 PK

Stir in 1 cup Borax and 1 cup Washing Soda. Return to boiling and remove from heat.
Let mixture set for a few minutes to cool before using a funnel to pour it into two gallon-sized containers. This blogger recommended using Minute Maid orange juice containers. They are more heavy duty than most gallon containers.
Divide the mixture evenly between the containers and fill both containers with water. Gently shake to mix.
This mixture will thicken as it sits. It will become quite solid. When I use it I just give the bottle a good shake and then it mixes together again. A few small lumps of soap are okay…they will dissolve in the wash. I use approximately 1/2 cup for a non-HE washing machine. For an HE machine, use 1/3 cup.
* Note: I used one of my regular sauce pans and didn't have any problem with the soap affecting the finish of my pan. You might want to try this out on a old pan and don't run the risk of ruining a favorite expensive pan.
This was one experiment that definitely paid off. I have been using my homemade laundry detergent with great results for the past month and I don't plan on going back to more expensive store-bought varieties.
Follow my laundry cleaning tips board on Pinterest.
Related Articles