How to Defuzz New Towels
How to Get Rid of Lint on New Towels
When you purchase towels wash them alone in very hot water with laundry detergent and 1/2 cup of baking soda. Here are some more detailed instructions for washing new towels.
Dry them on high until they are completely dry. Never use bleach on your towels. Bleach breaks down the fibers and causes lint.
I always add baking soda to my bath towels. It makes them soft and fluffy, removes any odors. When washing towels wash just towels nothing else.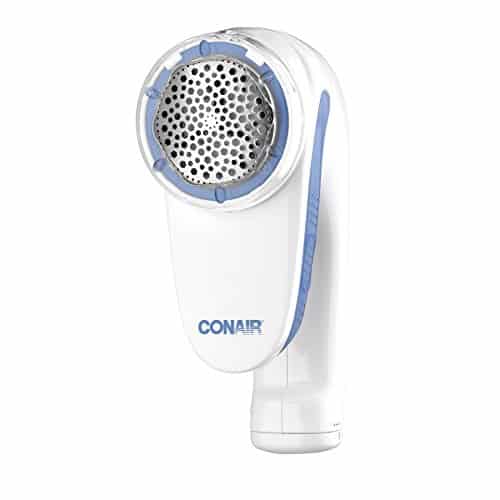 Conair Fabric Defuzzer – Shaver; Battery Operated; White

Related Laundry Hacks
Follow my General Cleaning and Laundry Care boards on Pinterest.