Are your new towels leaving fuzz on you? Here are some of my favorite tips for removing lint from towels with and without a dryer.
This post may contain affiliate links.
How to Defuzz New Towels
Our favorite tip:
Lint will get on clothes when you dry your clothes in the dryer, clothes rub together and it creates lint. You can get rid of the lint by "shaving" it off with a disposable razor, yes it will take a while but it is well worth it if you don't like lint on your towels or other items. For just over $10 you can get
this fabric defuzzer thing
that shaves the fuzz right off of new towels!
How to Get Rid of Lint on New Towels
When you purchase towels wash them alone in very hot water with laundry detergent and 1/2 cup of baking soda. Here are some more detailed instructions for washing new towels.
Dry them on high until they are completely dry. Never use bleach on your towels. Bleach breaks down the fibers and causes lint.
I always add baking soda to my bath towels. It makes them soft and fluffy, removes any odors. When washing towels wash just towels nothing else.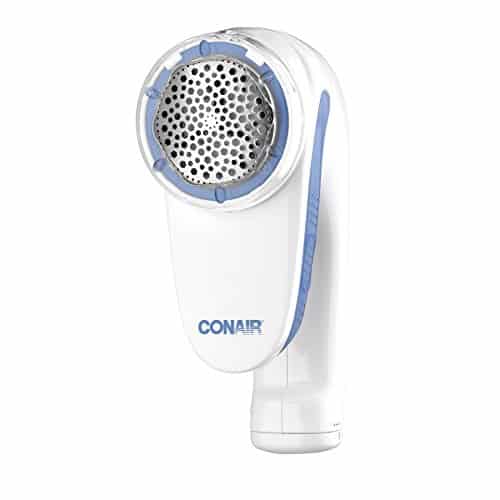 Conair Fabric Defuzzer – Shaver; Battery Operated; White

What is Towel Pilling and How Do I Prevent It?
If you wash towels with other clothes, the towels may collect fibers or "pills" from the other clothes. It's best to wash towels together in the same load.
Towels will pill if you dry them on too high of a dryer setting. Washing new towels with 1/2 cup baking soda or a cup of white vinegar will help to keep your new towels from pilling.
Pilling Brush for Towels
There are a number of different handy gadgets you can use to remove pilling and lint from towels and clothing. This inexpensive portable lint remover removes pilling caused by clothing and towels, as well as pet hair crumbs, and lint.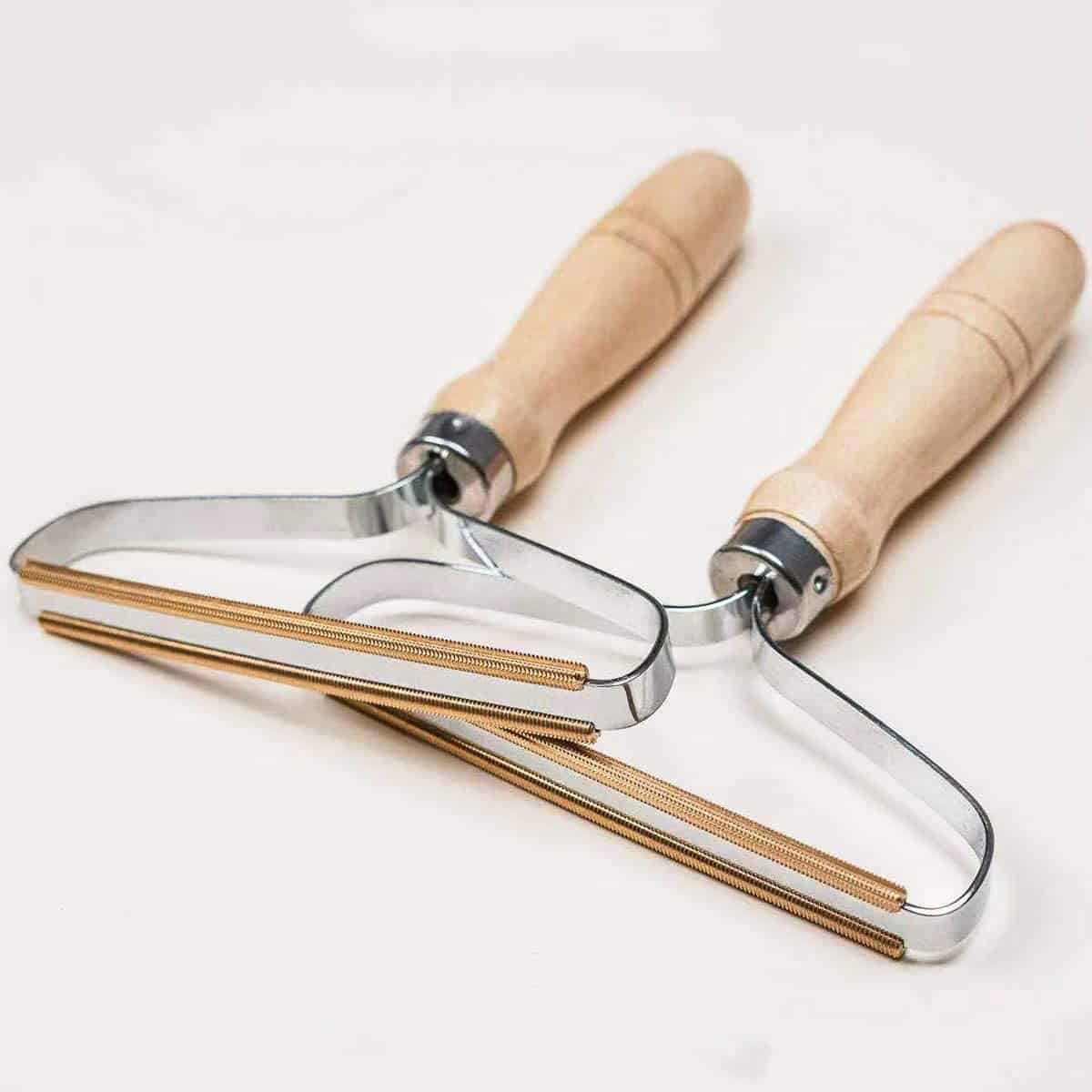 Portable Lint Remover, Clothes Fuzz Shaver – Reusable Double Sided Lint Remover Travel Brush for Removing Lint Pet Hair Dust in Clothes and Furniture

Related Laundry Hacks
Follow my General Cleaning and Laundry Care boards on Pinterest.