If you have a big plum tree or you know someone who does, you know that it's easy to run out of plum canning recipes. You can only eat so much plum jelly! I have tried many different plum recipes over the years, and these are my favorites. I hope you enjoy them as much as my family has! You still may end up giving some away as holiday gifts, but your friends and family will love you for it!!
This post may contain affiliate links.
Chinese Plum Sauce
This Chinese plum sauce is my new favorite plum canning recipe. I was a little skeptical at first because of all of the onions and garlic in it, but this plum sauce is meant to be served with meat, and is a staple in Chinese and Asian cuisine.
Serve this delicious plum sauce with egg rolls, won tons, chicken wings, or use it to baste chicken or pork.
Get this recipe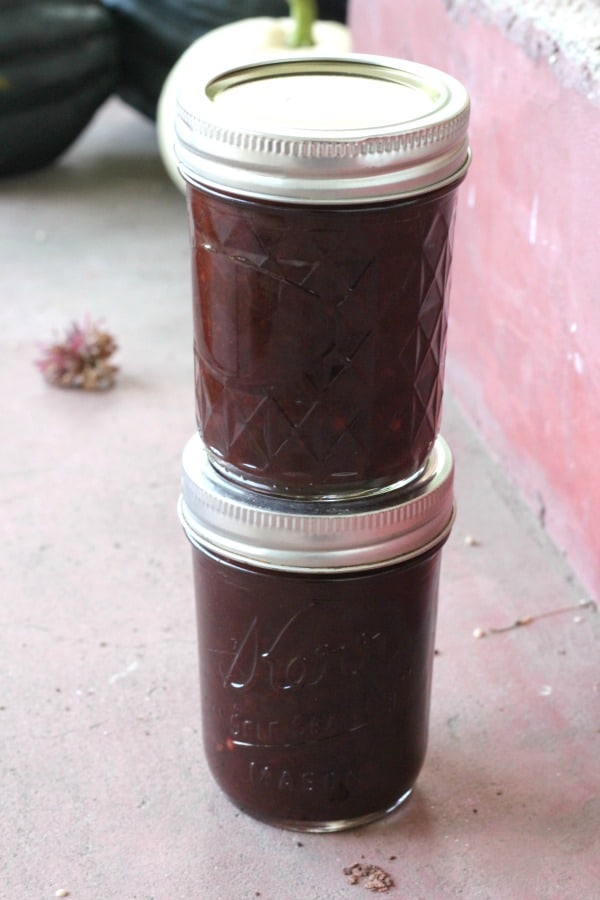 Plum Jam
This recipe for plum jam is one of the first plum canning recipes I ever tried. It is really good. I think some of my other plum jam combinations are better, but if you want just a plain plum jam, this is the recipe you want.
Get this recipe
Plum Jelly
If you prefer jelly over jam, then you will love this recipe for plum jelly. It took some courage for me to try to make jelly for the first time, it seemed so hard! But after I got myself a jelly straining bag and overcame my fear, I was making all kinds of different jelly in no time. You will make great jelly too if you follow the step by step instructions I provide.
Get this recipe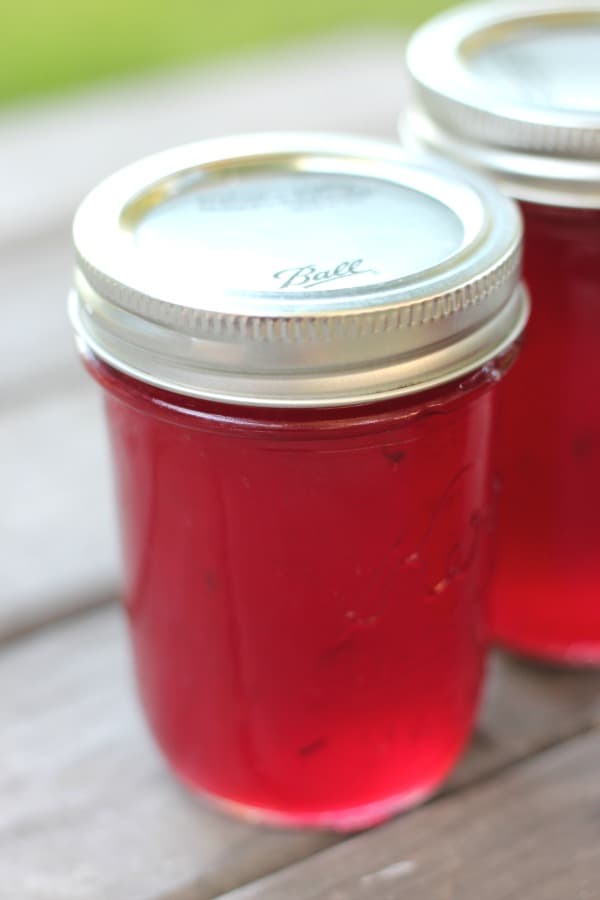 Spiced Plum Jam
The year after I got tired of making just plain old-fashioned plum jam, I decided to try this spiced plum jam. This jam is really good and easy to make. It makes a great gift idea for friends or family members during the holiday season.
Get this recipe
Plum Blackberry Jam
I love pretty much anything with blackberries in it, and if you like them too, then you definitely want to try this delicious plum blackberry jam. It gives the jam a nice blackberry flavor without being too overpowering.
Get this recipe
Nectarine Plum Jam
I tried this nectarine plum jam one year when I was looking for something different to try. You wouldn't think of putting nectarines and plums together, but this jam is really good, and also a great gift idea.
Get this recipe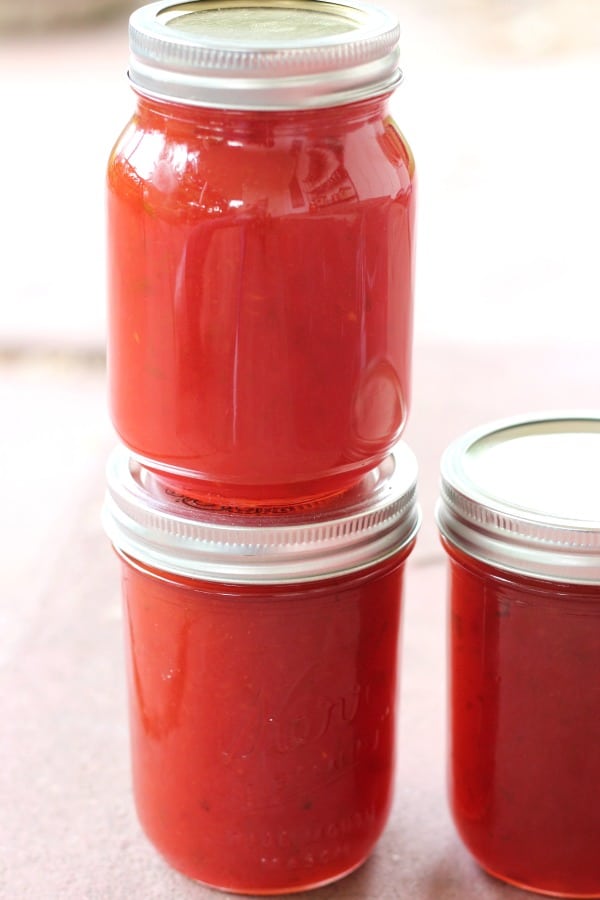 Follow my canning and preserving board on Pinterest.