It's that time of year again, time to plan the garden! I am so excited to get my garden in, my husband just literally DOUBLED the size of my garden. Yesterday I went to find some vegetables to plant and realize that I didn't know when to plant broccoli! So I did a quick Google search to find out everything I needed to know.
This post may contain affiliate links.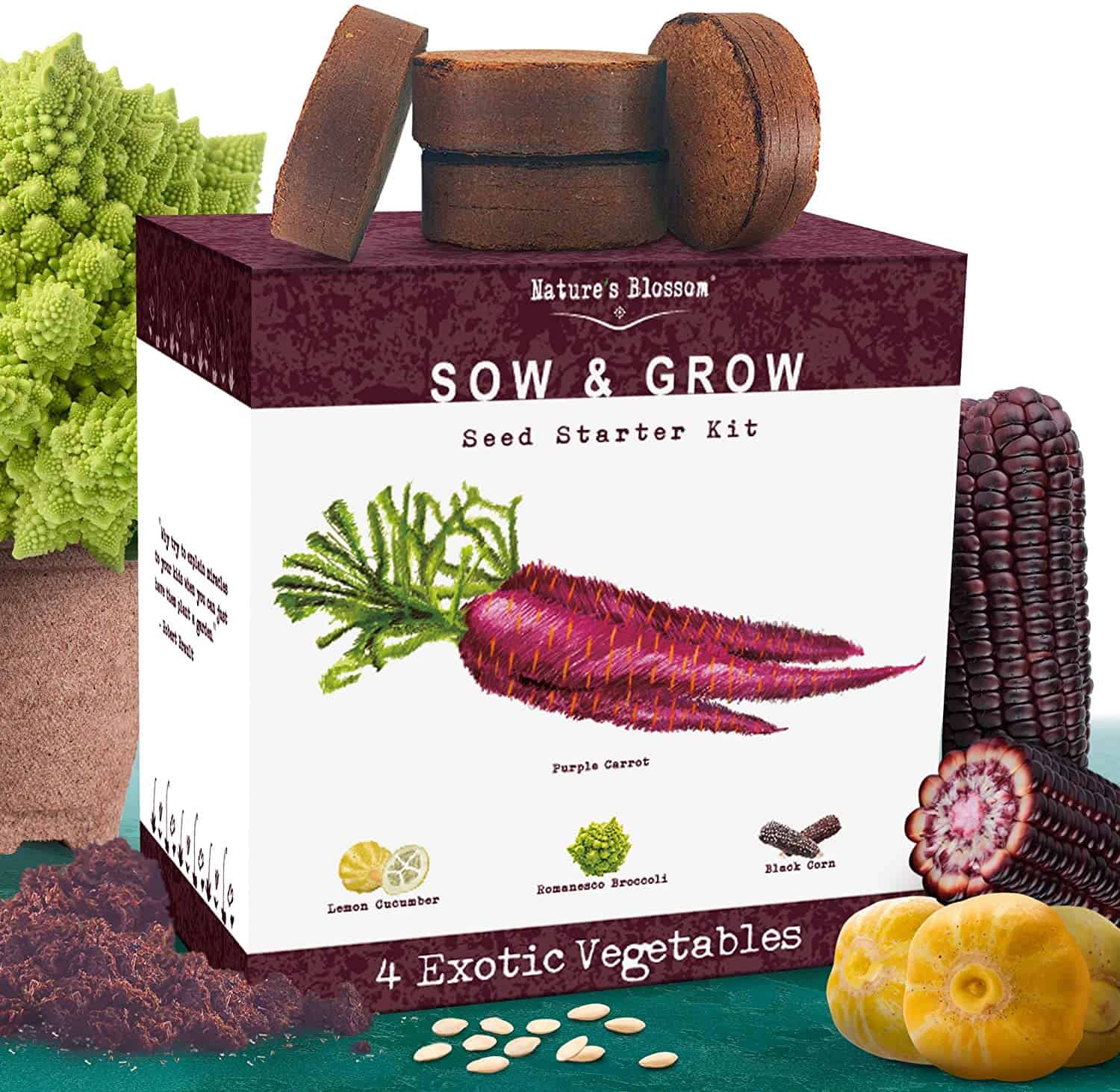 Nature's Blossom Exotic Vegetables Growing Kit. 4 Unique Plants To Grow From Seed

Is Broccoli Easy to Grow?
If you are new to garden planning, there are some things you need to know when getting your vegetables ready to plant. For instance, did you know that there are some vegetables you can plant in March and other vegetables you need to wait until May to plant (depending on where you live).
In the spring, you want to plant your broccoli starts (not seeds) as soon as the ground can be worked.
If you want to start your broccoli from seed indoors, plant your seeds 7-8 weeks before your last average frost date.
Broccoli is a vegetable that likes cool weather, which means that you don't want to be planting it in May when you plant your tomatoes and peppers. By the time the plant matures, the summer heat will get to it.
What Month Do You Plant Broccoli?
You can plant broccoli starts two times a year, in the very early spring (March), and also in the fall (September).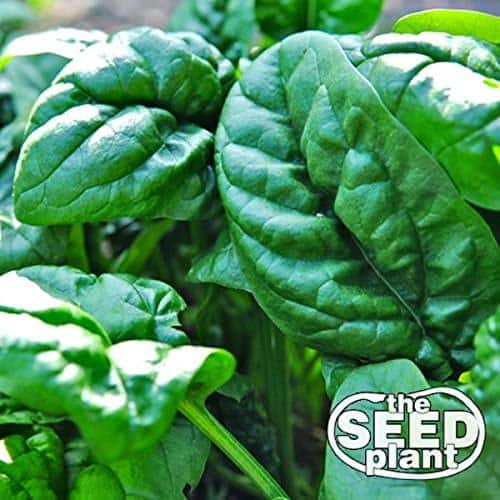 Early No. 7 Spinach Seeds – 100 Seeds Non-GMO

How Long Does Broccoli Take to Grow?
It takes broccoli approximately 60 days to mature and harvest before the weather gets too hot or too cold.
Other vegetables you can plant in early spring: green beans, peas (these sugar snap peas are my favorite), carrots, beets, lettuce, kale, and spinach.
Follow my gardening for beginners board on Pinterest.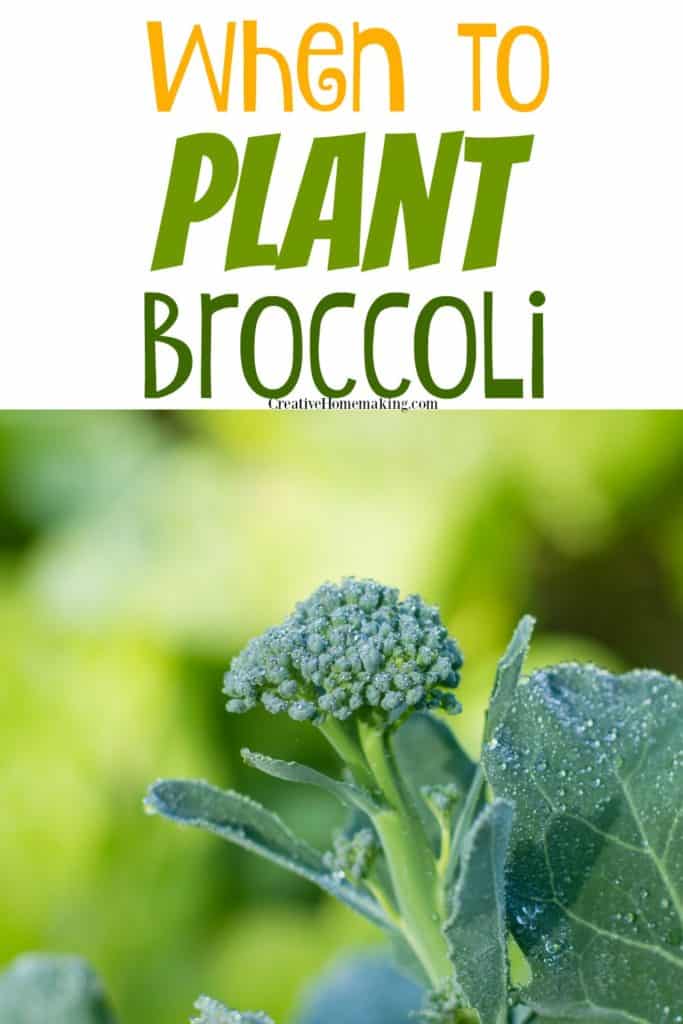 Related Articles