Last week a friend told me I needed to post a photo of myself wearing the biggest pair of jeans I own.
So here they are. I wore them last year. I'm now almost half that size, and I've lost 37 pounds.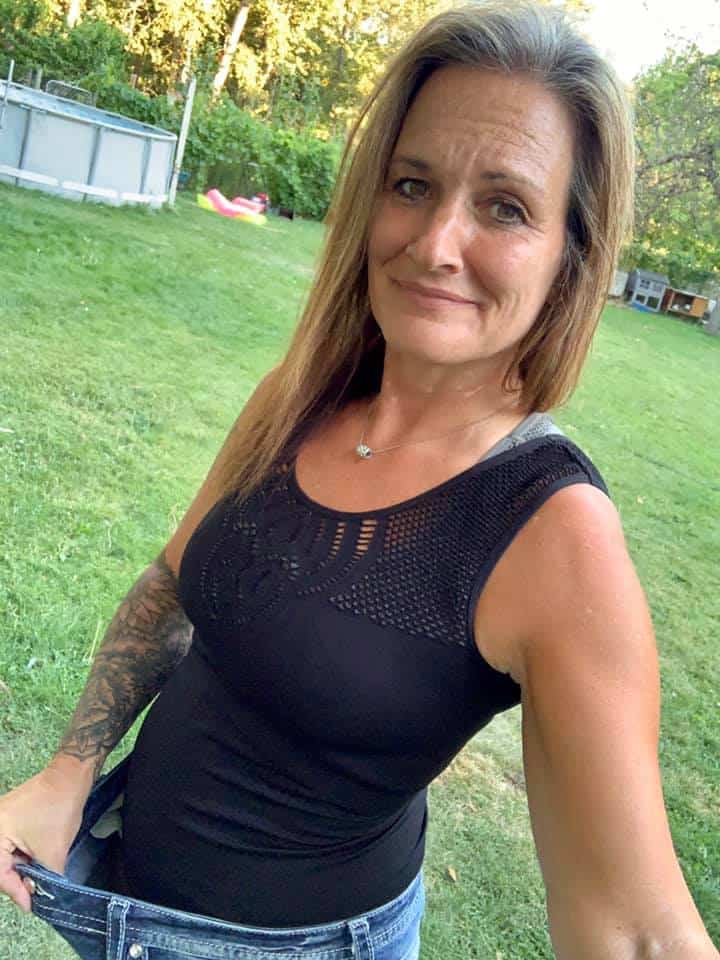 I have always been a horrible dieter. My way of losing weight in the past has been to not eat at all, or to not eat all day and then eat too much in the evening because I'm starving.
Then eventually I just give up, go back to my old eating habits, and the weight starts piling back on again. And then some.
Yesterday a friend of mine told me she had the chance to do a weight loss challenge a few years ago but she didn't do it and she's regretted it ever since.
Her youngest is 10 now and she still hasn't been able to get off the baby weight. She asked for my help.
If like me you've sacrificed your life and your body for your children (or grandchildren), your spouse, or your job, it doesn't mean you have to look like you did! I turned 50 this year, and I look and feel better than I did when I was 40.
I'm not turning back. Not this time. This time I have equipped myself with
tools and the support network
that are setting me and the people participating in our weight loss challenge up for success. And I can help you too, if you're ready.
This morning I put on a pair of jeans that are the same size as the ones I wore when I got married almost 25 years ago.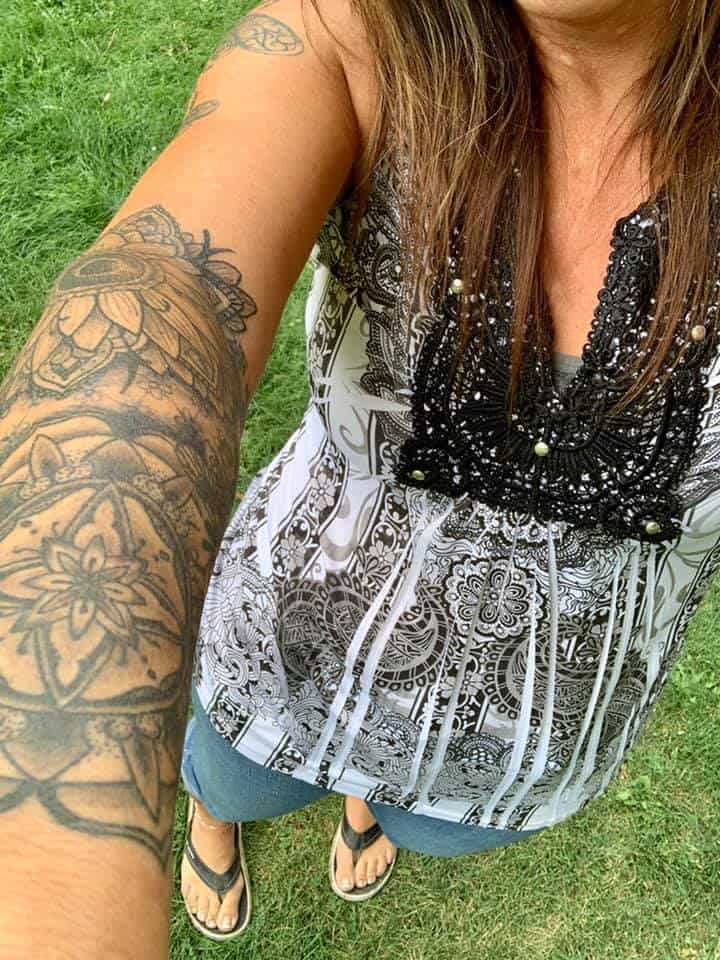 Is today the day you're finally going to say yes to yourself and put yourself first? There are 3 days left until our weight loss challenge begins.
If you're even thinking about wanting to lose weight, get healthy, and get your life back, let's talk.
To be able to fully love and serve others, you have to love yourself first.
XOXOXO
Rachel Paxton
This post may contain affiliate links.