It's fun to buy stocking stuffers for teen girls. I always use this time of year as an opportunity to give them the little treats they want and/or need throughout the year but that I don't want to spend the extra money for.
This post may contain affiliate links.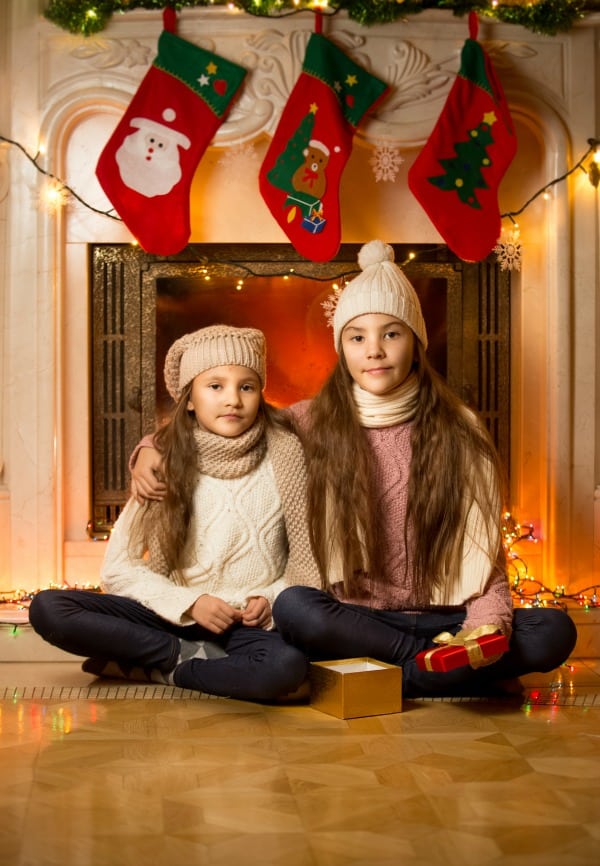 Here are some stocking stuffer ideas for teen girls that our teenage daughters will find in their Christmas stockings this year:
$5 Starbucks card
Small hoop earrings
Chocolates and hard candies
Peaceable Kingdom Secrets, Dreams and Wishes Glow in the Dark 6.25
I try to find them things that they can use but will also not necessarily expect in their stockings.
DearMy Womens Cute Design Casual Cotton Crew Socks for Gift Idea One Size Fits All (Happy Cat 4 Pairs)
Listen for clues for what to get when you're out shopping with them. They really make it quite easy! Here are some other ideas:
Movie tickets
Fast food gift certificates
Perfume/body spray
Nail polish/manicure set
Journal/pen
Small inspirational book
Car or room air freshener
Keiby Citom Professional Stainless Steel Nail Clipper Set Nail Tools Manicure & Pedicure Set of 12pcs – Travel & Grooming Kit with Luxurious Case (Pink)
2019 Instant Happy Notes Boxed Calendar: 365 Reminders to Smile and Shine!
Hopefully this will give you some ideas for shopping for the favorite teen girl in your life. Happy holidays!
Like these ideas? You might also be interested in this family Christmas ornament tradition or the history of the Christmas stocking.